Everything You Need to Know About Pressure Regulators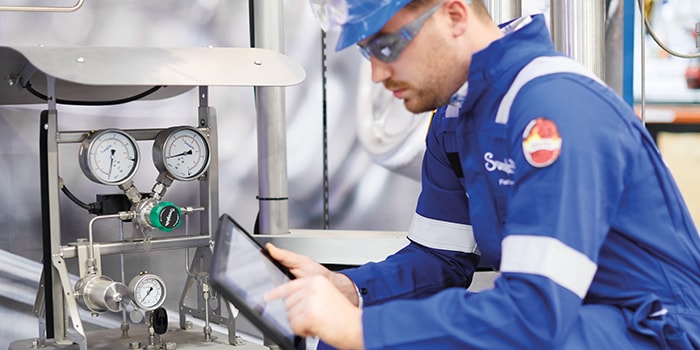 Everything You Need to Know About Pressure Regulators
Pressure regulators are important parts of industrial fluid and analytical instrumentation systems. These critical components help to maintain desired system pressure and flow in response to operational system changes. For any fluid system technician, a working knowledge of different types of regulators and their behaviors is essential.
Looking for deeper insight about regulators? Need to know how to choose the right one for your application? Want to flatten your flow curve? We have answers for all of these questions and more. Below, explore several popular blog posts that cover pressure regulators from every perspective.
Learn more from Swagelok regulator specialists

In this blog, you'll learn the differences between common types of regulators for industrial fluid and analytical systems, as well as how to choose a regulator most appropriate for your system needs.
Regulator malfunction and failure impact your facility's productivity and safety. Learn how to troubleshoot common issues with back-pressure regulators and pressure-reducing regulators.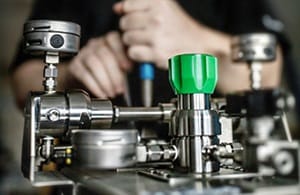 Back-pressure regulators can effectively control upstream pressure within a sampling system process line—when set up correctly. Learn how to accurately design and build a process line with a back-pressure regulator.
Learn how to match the right type of regulator to specialized applications, helping you best maintain process conditions to improve operational safety and efficiency.
Droop is an issue for every pressure-reducing regulator. Learn how to minimize droop and flatten regulator flow curves with various dome-loaded regulator configurations as explained by Swagelok's Jon Kestner.
Time delay is often underestimated or misunderstood in analytical systems. One way to mitigate this delay is with an optimal regulator. Learn how to manage your analytical system's time delay with tips from the specialists at Swagelok.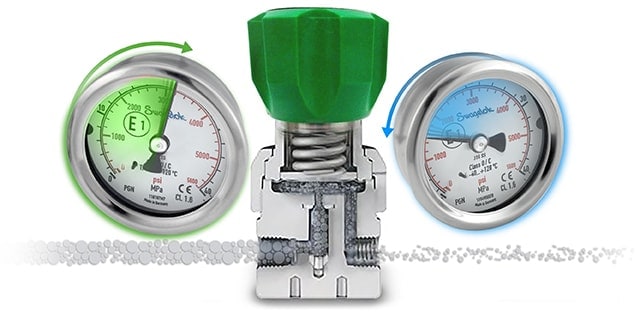 Supply pressure effect, also known as dependency, is an inverse relationship between inlet and outlet pressure variables within a regulator. Learn how to manage this phenomenon in your regulators with tips from Swagelok.
Learn why robust regulator testing can help verify proof of performance under the most strenuous, real-world industrial fluid system applications.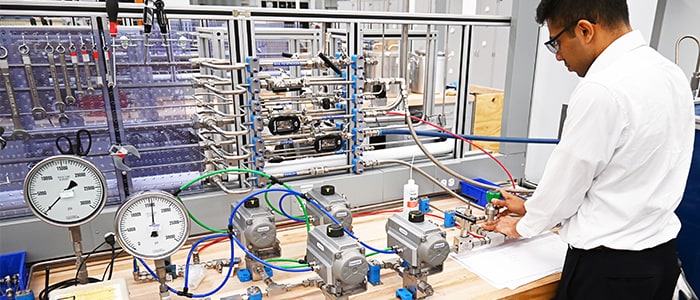 Couldn't find the answers you're looking for? Interested in learning more? Continue the conversation with our regulator specialists.
Related Articles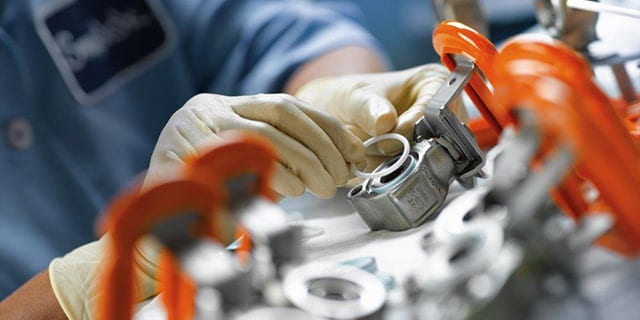 Learn how to apply the practical STAMPED method to select the valves most suited to your industrial fluid or sampling system design applications.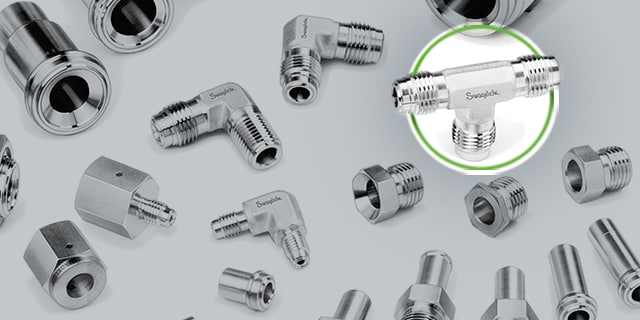 Learn the key differences between commonly available tube fitting types used in a variety of applications in this handy introduction to small-bore fittings.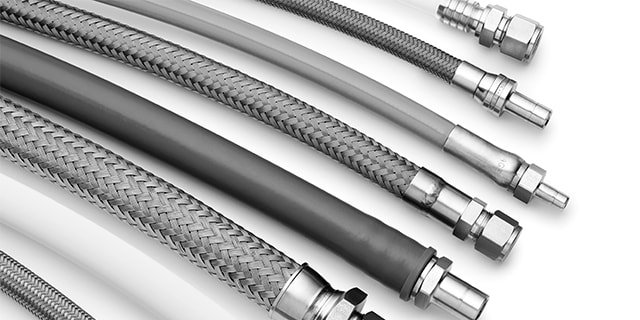 Industrial hoses typically contain critical reinforcement layers that contribute to longevity and performance. Learn about different reinforcement layers types and which is best suited for different fluid system applications.