Welcome to Swagelok Reference Point
Swagelok Reference Point brings Swagelok's unmatched expertise into one centralized resource for fluid system professionals.
Explore
Swagelok Reference Point provides industrial professionals with resources designed to help decrease downtime, increase efficiencies and troubleshoot quickly. Swagelok Reference Point blog posts will help you maintain a well-trained and safe workplace. Browse our latest blog posts below.
Latest Blog Posts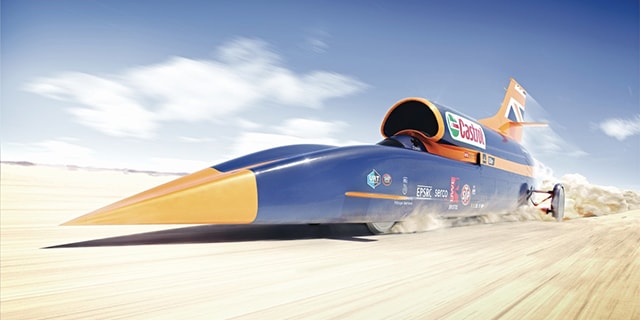 Through the sponsorship of BLOODHOUND SSC, Swagelok is enabling STEM learning opportunities for Hudson City School District. Discover how Swagelok is helping inspire the next generation of engineers and scientists with project-based learning.
When designing industrial fluid systems, plant safety must always remain top of mind. Learn how your team of engineers and technicians can reduce safety risks and maintain system uptime with essential fluid system building and design tips.
Sampling systems expert and veteran industry instructor Tony Waters offers plant managers and design engineers tested ways to identify and resolve 8 common challenges for process analyzer accuracy.