Swagelok Reference Point
Swagelok Reference Point brings Swagelok's unmatched expertise into one centralized resource for fluid system professionals.
Explore
Swagelok Reference Point provides industrial professionals with resources designed to help decrease downtime, increase efficiencies and troubleshoot quickly. Swagelok Reference Point blog posts will help you maintain a well-trained and safe workplace. Browse our latest blog posts below.
Latest Blog Posts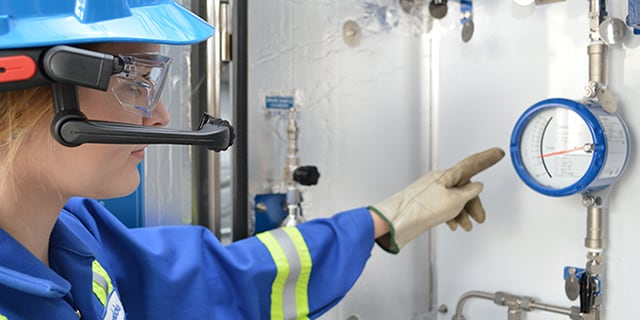 Follow these best practices to enhance the safety of your industrial fluid system.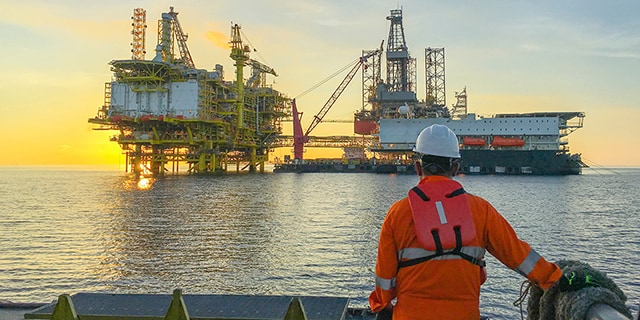 Proper training on critical fluid system activities is important on oil and gas platforms. Learn how the right training can help prevent accidents.
Find out how the latest innovation in atomic layer deposition (ALD) valve technology is changing the game for high-tech semiconductor manufacturers.
Browse Categories
To receive updates on our latest posts, be sure to follow us on LinkedIn