Swagelok Reference Point
Swagelok Reference Point brings Swagelok's unmatched expertise into one centralized resource for fluid system professionals.
Explore
Swagelok Reference Point provides industrial professionals with resources designed to help decrease downtime, increase efficiencies and troubleshoot quickly. Swagelok Reference Point blog posts will help you maintain a well-trained and safe workplace. Browse our latest blog posts below.
Latest Blog Posts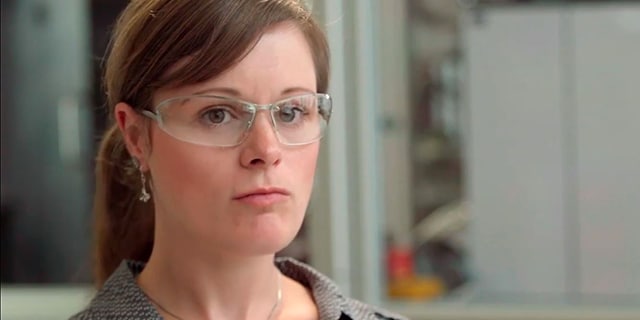 Learn how Swagelok's solutions-driven associates and quality fluid system components helped speed the production of catalyst testing systems for Integrated Lab Solutions, a Berlin-based manufacturer of automated testing equipment.
Learn how the three T's to using a hand tube bender can help you achieve an intricate system of tubing with fewer leak points and efficient flow.
A successful tube fitting depends on many criteria, but one of the most important is proper tube preparation before installation. Learn to avoid costly or dangerous leaks by avoiding damaged, burred, or improperly cut tubes.
Browse Categories
To receive updates on our latest posts, be sure to follow us on LinkedIn