Everything You Need to Know About Industrial Hoses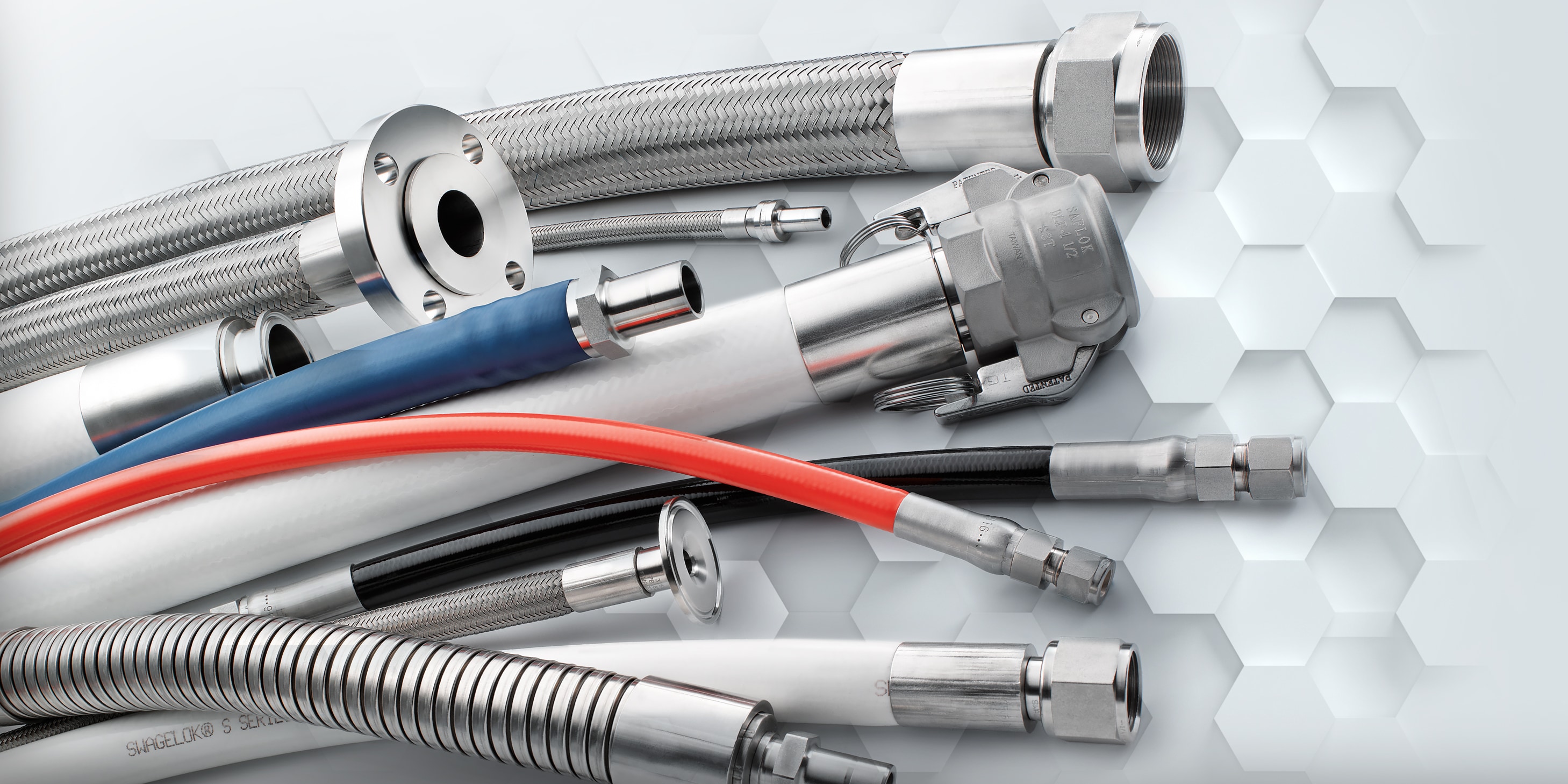 Everything You Need to Know About Industrial Hoses
How well do you know your industrial hoses?
Knowing how to choose a hose that best suits the needs of your application can lead to safer, more efficient system operation. Your ability to distinguish between material types, cores, end connections, and other variable hose characteristics can help you make the right selection.
Do you have questions about hose selection? We have answers. Below, you will find a handy directory of Swagelok Reference Point blog posts about hoses, their characteristics, applications, and much more.

When selecting an industrial hose, the first place to start is the core tube—the hose's innermost layer. Learn how to select the ideal hose for your application with information on core tube materials and wall construction from Swagelok specialists.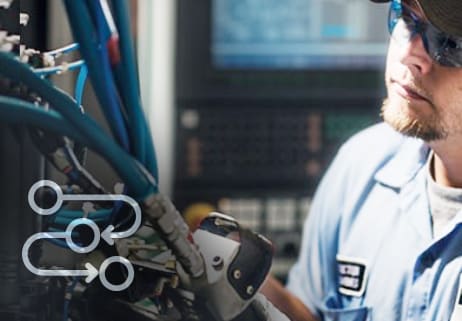 Learn the types of tubing or flexible hose end connections that are most commonly used across industries, from pharmaceutical to semiconductor, and how to assess and select products best suited for your specific application.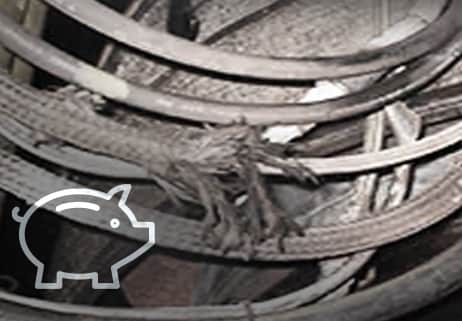 Knowing the proper time to replace your industrial hoses can save your plant thousands in maintenance costs. Learn how to evaluate your systems and develop a preventive maintenance plan to manage the health of your hoses.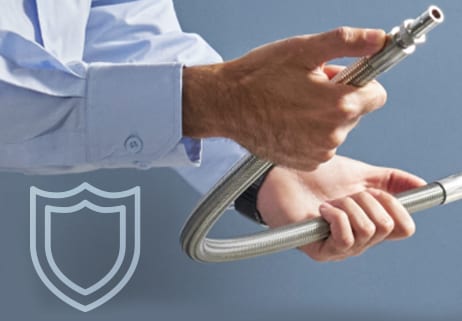 Industrial hoses typically contain critical reinforcement layers that contribute to longevity and performance. Learn about different reinforcement layer types and which is best suited for different fluid system applications.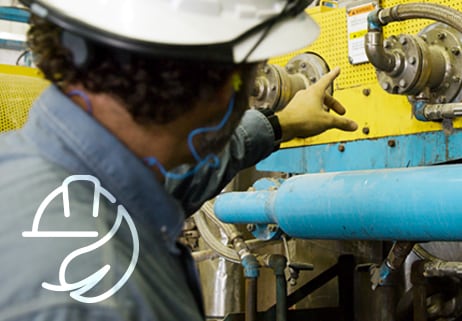 Industrial hose safety is often deprioritized during regular plant maintenance. It is important hoses receive the attention they deserve—leaks and wear can put your facility at risk. Learn tips to avoid dangerous situations while lowering plant costs.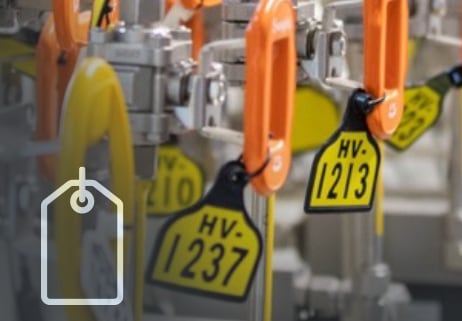 Hear from two Swagelok specialists how a robust tagging system for hoses and valves throughout your industrial fluid systems can help you simplify maintenance and minimize system downtime.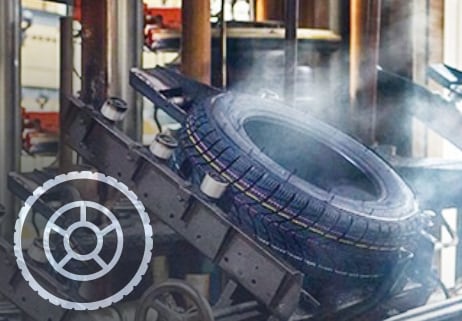 Find out how Swagelok can help tire manufacturers optimize hose selection for curing presses, driving greater productivity and safety while minimizing downtime.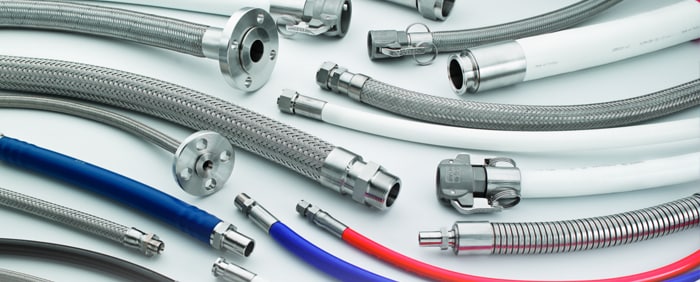 Still looking for answers? Have more questions about hoses? Our hose specialists can help you match the right type of hose for your application.
Related Articles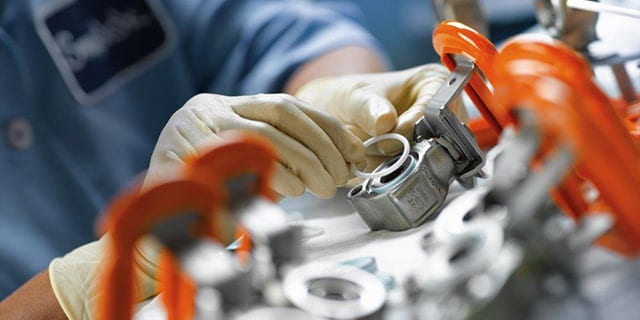 Learn how to apply the practical STAMPED method to select the valves most suited to your industrial fluid or sampling system design applications.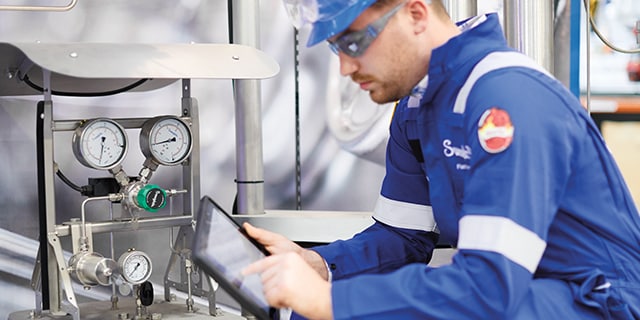 Learn everything you need to know about pressure regulators with this complete guide from Swagelok. Optimize your pressure control for safer, more reliable operations.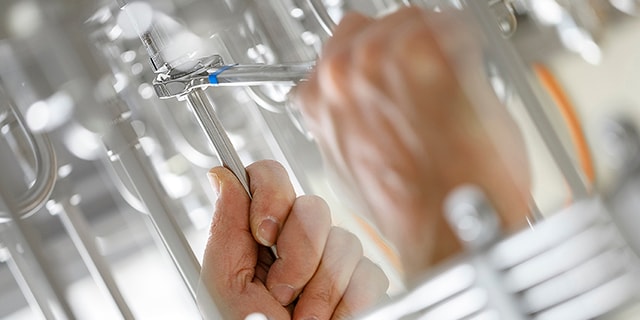 The smallest leak can present a serious issue when maintaining your plant's safety and profitability. Understand how and why leaks occur, how to locate and test for them, and ultimately how to develop a strategy to address and reduce leaks plant-wide.