Standardizing Fluid System Components for Oil and Gas Construction Projects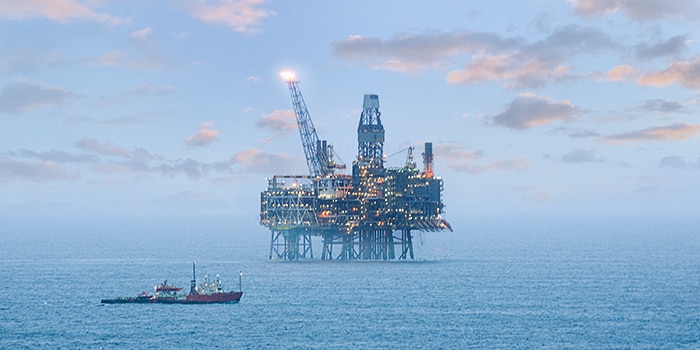 Three Reasons to Standardize Fluid System Components in Major Oil and Gas Construction Projects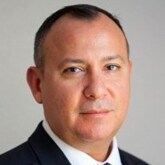 Edward A. Hernandez, Global Sales Manager, Global Construction
Any large-scale oil and gas construction project presents some inherent difficulties. Thousands of people are involved, competition is aggressive, logistics are complicated, spending approvals can come slowly, and there is a constant threat of project overruns. To meet deadlines and cost targets while maintaining quality control, you also need relationships with suppliers and collaborators with international reach, broad capabilities, and application-specific expertise.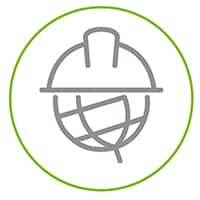 Standardizing the specification of high-quality parts and assemblies that make up critical fluid systems throughout the project's footprint is one way to improve the chances of your capital project staying on schedule and your facility operating efficiently once it opens. Important components to consider include tube fittings, valves, regulators, flange adapters, quick connects, and more. Failure of any fluid system component due to substandard manufacturing, low-quality material selection, or improper installation practices can create major issues for the startup, operation, and long-term productivity of the facility.
Explore our Capital Projects Product Selection Guide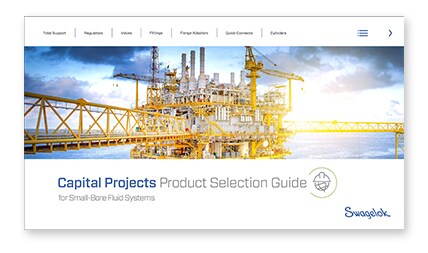 While fluid system components and their applications often represent a minor percentage of the total construction project cost, the benefits of standardizing fluid system components—ideally from a single reliable supplier—can be significant. Here are a few reasons why:
Standardization can help optimize labor and total system expenses
Today's oil and gas construction projects are, in some instances, the size of a city, making the scope and volume of purchase decisions quite considerable for owners. Because of this scale, one opportunity to control costs is to take advantage of standardization and repetition of applications and components wherever possible.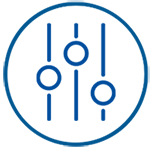 One opportunity to control costs is to take advantage of standardization and repetition of applications and components wherever possible.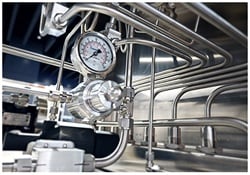 This practice is especially advantageous with small-bore fluid systems, as tube and tube fitting uniformity and consistency play a significant role in establishing reliable fluid and sampling system operation. For example, standardization can help offset a lack of expertise in installation, maintenance, and operation for crews, allowing them to avoid working with different systems and components from a variety of manufacturers. Once contractors learn how to reliably install one type of tube and fitting, it becomes easier to perform installations across more systems. Adhering to more consistent installation, operation, and maintenance protocols can also reduce rework.
While high-quality, durably manufactured components can cost more on a per-unit basis, their ability to promote fluid system integrity in processing facility applications makes an investment in them worthwhile. This upfront cost can more than pay for itself by reducing maintenance, repair, and operations (MRO) expenses over the life of the system, helping contribute to lower total cost of ownership.
Standardization helps keep all EPCCs on the same page
Many fluid system packages in modern oil and gas production have become increasingly specialized. For this reason, it has become more common for owner-operators to work with a variety of different engineering, procurement, construction, and commissioning (EPCC) vendors depending upon the requirements of each application.
The more EPCCs that are onsite working on different critical applications, the more beneficial it can be to standardize a specific make of tube, tube fitting, or other components sitewide. This strategy makes it simpler for owner-operators to validate proper installation, maintain all fluid equipment throughout its lifetime, and avoid incompatibility between different components across the entirety of the complex.
Learn how standardization benefitted a $27 billion megaproject
Additionally, major oil and gas projects increasingly involve EPCCs from around the globe, each with differing specialties and levels of expertise in fluid system component selection, installation, and system design. Specifying component suppliers with global reach can help coordinate supply and navigate language barriers. A single supplier may also be able to help foster a common understanding of the components being used among different EPCCs throughout the project. This can eliminate some complexities during the front-end engineering and design (FEED) stage and help set up the remainder of the project for success.
Standardization ensures quality across the entire project
In addition to promoting easier maintenance and parts compatibility across facilities, standardization with a reliable supplier ensures one thing over all: All critical fluid systems are made up of high-quality components that perform as specified.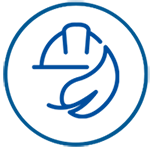 Specifying components that are designed to maintain leak-tight performance can help operators minimize risk of leaks, maintenance issues, and safety hazards.
When specifying fluid system components for oil and gas projects of any size, it is important to remember that not all tubes, fittings, and valves are created equal. Specifying components that are designed to maintain long-term performance can help operators minimize risk of leaks, maintenance issues, and potential safety hazards. Higher-quality alloys can additionally help improve corrosion resistance over time. When all fluid systems are made up of optimized components and materials, owner-operators can reasonably expect high performance for the lifetime of their operations.
Interested in learning more about the benefits of standardizing fluid system components and assemblies across an upcoming oil and gas project? Swagelok can help. Our Global Construction services team, working jointly with our global network of authorized local sales and service centers, can help owner-operators standardize across these kinds of projects and realize greater initial and operational success.
Speak with our global construction specialists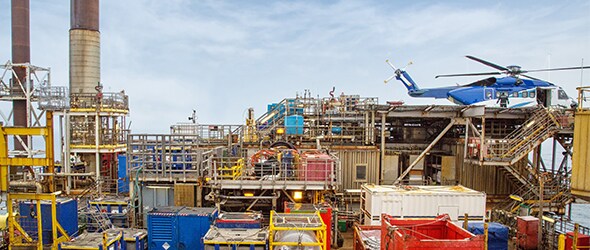 Related Articles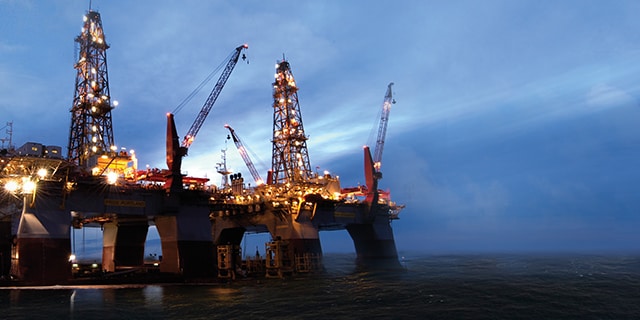 See how Ocean Edge Services used FKB series ball valves by Swagelok to engineer hydraulic power units (HPUs) that are ruggedly built for the people who do the work.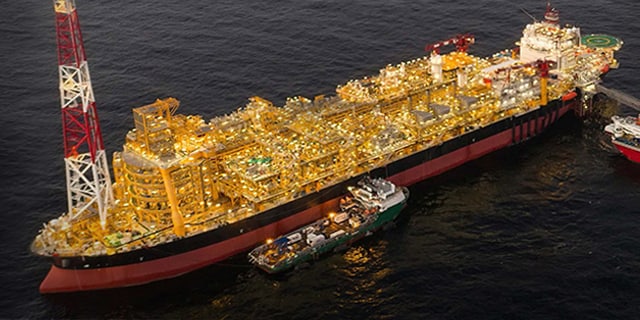 Learn the considerations that should be made when undertaking the construction of a new floating production storage and offloading (FPSO) vessel, and how the right fluid systems supplier can help.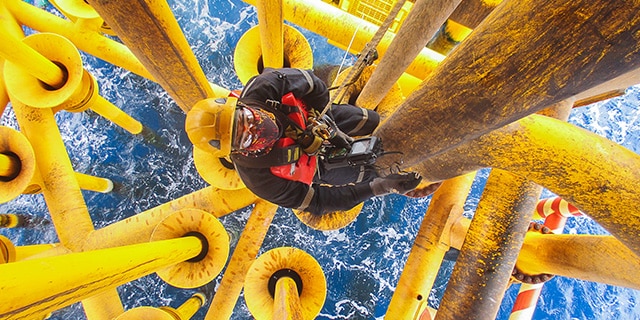 Discover how offshore platform owners can optimize their material selection for tube and tube fittings to control costs and enhance safety in a variety of applications.