Semiconductor Manufacturing: Why Fast Support Matters
How Local Support Can Reduce Costs for Semiconductor Fabricators
Consider a potentially grim scenario for any semiconductor fabricator: a pneumatic valve failure. While it might sound mundane to an outsider, this valve helps enable the supply of critical chemistry to an important tool that is expected to operate consistently and reliably every day. As a fab operator, the consequence of fluid system failure, or any maintenance issue that requires process shutdown, is enormous and can lead to significant costs per every second of downtime.
This kind of situation speaks to one of the most important elements of today's ultra-competitive semiconductor manufacturing environment. Speed—in everything, including the pace of innovation, everyday production processes, and any required maintenance in the event of a failure—is critical. While most fabs today are designed and constructed with the highest levels of reliability in mind, issues requiring unscheduled fluid system maintenance can still occur. Especially in an ever-changing and highly competitive industry, quick access to replacement component inventory to keep production and R&D up and running is essential.
The speed with which a fab can replace or add a critical part in these scenarios may be the difference in money lost or saved. Working with the right supplier of critical fluid system parts is essential for fabs to stay ahead of the competition and reduce total cost of ownership. Let's look at a few reasons why.
Local Availability
The first question a fab operator may ask a particular supplier is, "How quickly can you react when I have a problem?"
Your supplier's ability to source and deliver components from a nearby location can help you optimize your operations more quickly.
Your supplier's answer to that question likely depends on where you operate. Being a global industry, the semiconductor fabrication value chain links specialty parts manufacturers, tool OEMs, and fabs operating across the globe. For fabs, procuring a required fluid system component may require reaching out across continents. This can take up time that you cannot afford to waste, particularly in the face of a global semiconductor shortage that has put further pressure on chip producers to keep up with demand.
Local availability of critical fluid system components like valves, fittings, hoses and flexible tubing, regulators, and filters is always important, especially now. Your supplier's ability to source and deliver these components from a nearby location—rather than from halfway across the globe—can help you maximize the productivity of your operation far more quickly.
Find an authorized Swagelok sales and service center near you
Service and Support
Global supply chains have been impacted by the ripples of the pandemic—and so has the availability of labor in manufacturing environments throughout the world. Semiconductor fabs have not been immune and in many instances have needed to quickly provide training to new hires on the basics of fluid system assembly and maintenance.
If you are unsure of where to find these training opportunities, your fluid system components supplier may be able to provide it. Comprehensive courses on the basics of fluid system assembly are available from some suppliers, helping to equip your teams with the skills necessary to manage fluid systems in applications where safety, reliability, and uptime are paramount.
Semiconductor manufacturing additionally involves carefully following processes that can challenge even the most seasoned technician. Consider your specialty gas distribution systems, for example. These systems are responsible for delivering high-purity specialty gases from source to the process tools. It is essential that these reactive gases make it to their destination without failure. Should an issue arise, solving it may require specialized expertise that your suppliers may be able to provide with on-site or virtual troubleshooting and support.
Quality Components for Every System
The importance of ensuring that chip-manufacturing tools operate without fail is a given to most semiconductor fabs. However, it is important to remember that there are a variety of other fluid systems throughout the facility that can impact your overall profitability.
1

Bulk Gas Transport

7

Gas Purifying Equipment

13

Gas Supply Tubing

2

Bulk Gas Cylinders

8

Gas Conditioning Equipment

14

Specialty Gas Cabinets

3

Gas Cylinder Storage Shed

9

Bulk Gas Silo

15

Chiller/Heat Exchanger

4

Bulk Gas Storage Shed

10

Bulk Gas Containment Room

16

Valve Manifold Boxes

5

Bulk Gas Storage

11

Gas Cabinets

17

Process Tools

6

Bulk Gas Conditioning

12

Insulated Chiller Hoses

18

Abatement
For applications beyond chip-manufacturing tools, specifying high-quality fluid system components that are designed to perform reliably throughout a wide range of industrial facility applications can help semiconductor fabricators avoid downtime and minimize costs related to maintenance, repair, and operations. Some specific components include:
When it comes to optimizing fluid systems with these kinds of quality components, working with a fluid system professional can help. For example, experts from our local sales and service centers can visit your facilities or connect with you virtually to offer technical support, advise on system design, troubleshoot system issues, provide fluid system training, or consult on maintenance and operational best practices to help you improve system performance. From tool installation to base builds, and from specialty gas and chemical distribution to central utility plant work, we can provide comprehensive support for your fluid systems.
Interested in learning more? Consult with your local Swagelok sales and service center to discuss your needs and challenges.
Related Articles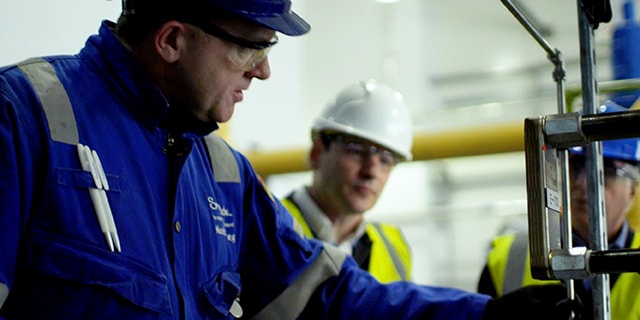 Learn why choosing high-quality fluid system parts and assemblies can contribute to faster semiconductor fabrication facility construction, and lower total cost of ownership over the facility's lifetime.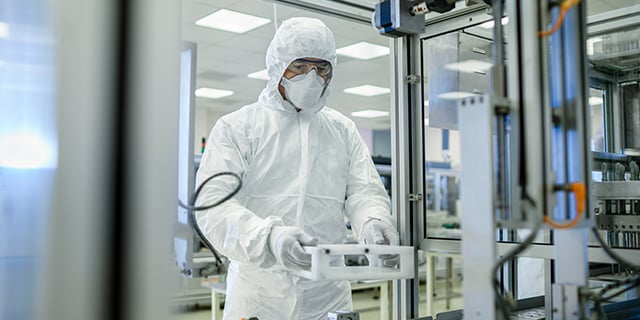 The right insulated hose solution can help solve some common challenges associated with the highly precise semiconductor fabrication process.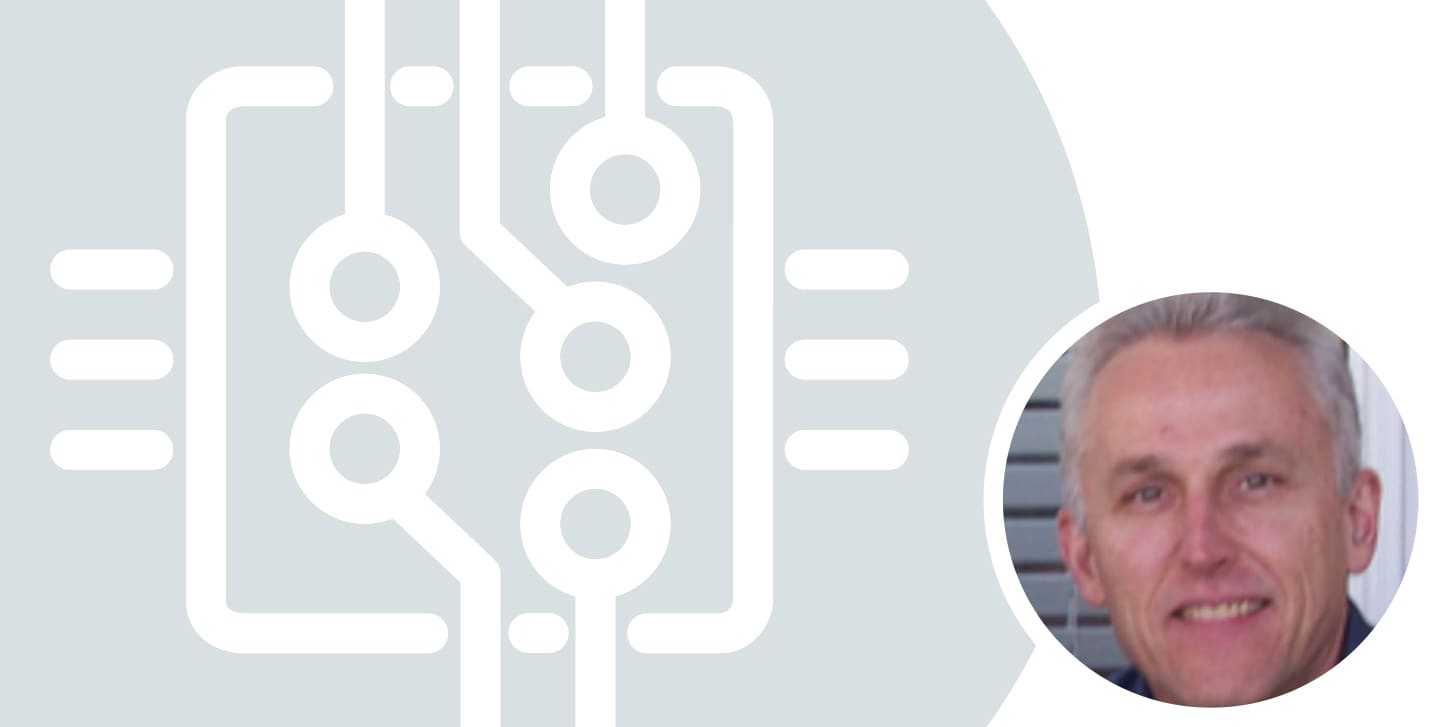 Find out how collaboration between semiconductor tool OEMs, microchip manufacturers, and fluid system solutions providers has enabled the semiconductor market to keep up with the demands of Moore's Law for decades, and where we go from here.