Why Haven't Sampling Systems Improved— Three Main Reasons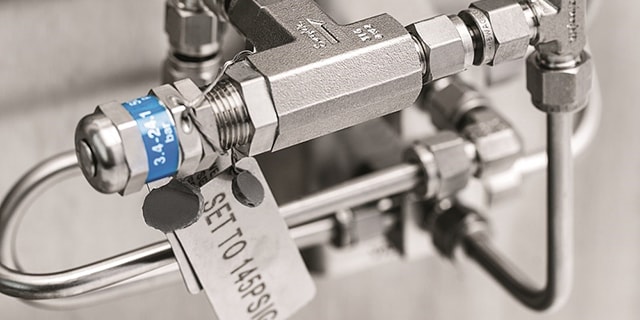 Why Haven't Sampling Systems Improved — Three Main Reasons
Mike Frost
Over the last few decades, process analyzers have become even more reliable while sampling systems have not. Many process analyzer sampling systems are not fulfilling their intended purpose of delivering an uncontaminated, representative sample compatible with the analyzer--without an excessive time delay.
Compromised or inaccurate analyzer readings result in chemical and petrochemical products that are not within specifications. This, in turn, causes operators to lose confidence in the analyzer. Improperly designed sampling systems also increase the risk of safety issues and can undermine plant efficiency.
Request More Information About Sampling System Training
What's causing this out-of-sync process? The reasons are complex but can be reduced to three main causes:
Lack of training and learning opportunities
Not seeing the whole picture
Making unauthorized, undocumented, and/or improvised changes to the sampling system
1. Lack of Sampling System Training and Learning Opportunities
While engineering degrees in overall system design are available, university programs generally do not provide courses dedicated to sampling system engineering. Additionally, there's little opportunity to learn on the job, and engineers and technicians cannot always spare the time to attend training courses.
As a result, many major industrial companies have compensated by reducing their sampling system engineering staffs and outsourcing those needs to system design and fabrication specialty firms. However, even these firms don't always have enough specialists with the necessary skills to meet the ever-growing demand. This creates a gap in skills that impacts the quality of sampling systems.
Inexperienced design engineers can make errors that survive the review process simply because the reviewing engineer knows even less about the system. Then, if the system fails and the operators are forced to make on-site adjustments, the designer may never get the opportunity to learn from his or her mistakes.
To overcome knowledge gaps in sampling system design, engineers, integrators, technicians, and other industry professionals are encouraged to seek qualified training programs that address the complexities and underlying design principles of sampling systems and their subsystems.
2. Failure to See the Whole System
An installed process analyzer is part of a complex, interrelated system that includes the analyzer itself, the sampling system, the environment, and the process. Within this complete system, a sampling system is sometimes seen as a simple add-on module that can be plugged into a larger system, without much thought. In reality, installing a process analyzer isn't as simple as it seems.
A system of process taps must connect to a sampling system enclosure by way of transport lines. The measured sample must flow through a series of vessels, tubes, and devices that ensure the sample is in a condition suitable for the analyzer. Depending on the climate and the processes occurring in the sampling system, temperature control may be an issue. Flow through these systems must be maintained within a specified period of time and without changing the sample. At any point along the way, a single error can bring the entire system down, producing an inaccurate or unhelpful result from the analyzer. Additionally, it may not be readily apparent that the result from the analyzer is incorrect.
By focusing only on the sampling system design, opportunity remains open to a wide array of potential mistakes in other parts of the system. To ensure success, the process analyzer system engineer should evaluate every part of the system—the location and design of sampling taps, probes, transport lines, and even the processing itself. Proper training will prepare the engineer to recognize and correct any problem areas.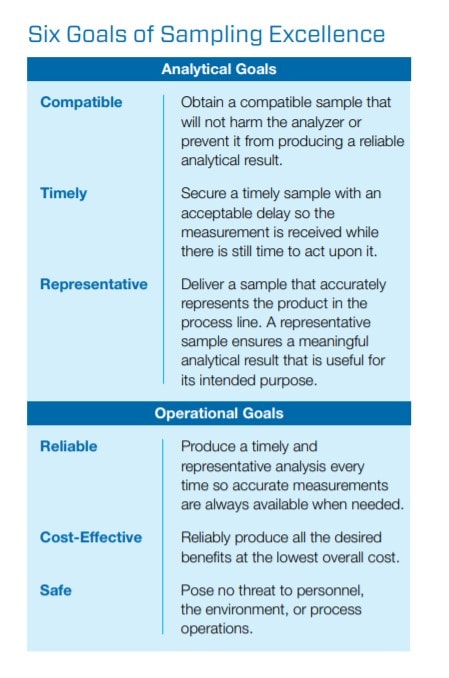 3. Making Unauthorized Changes
A sampling system with design deficiencies may work well enough to survive its original commissioning and acceptance. Any shortcoming may not be evident until the entire facility is at full capacity, the control loop is closed, or the laboratory results are available. If issues arise, the sampling system will require some design changes. Most industrial facilities have a Management of Change (MOC) procedure that forbids ad hoc changes to system designs.
However, supervisors often push maintenance technicians to make hasty adjustments. If this happens, technicians may experiment with sampling system changes which tend to focus on the treatment of a specific symptom, rather than the underlying issue. Nevertheless, if the sampling system never functioned properly previously, these unauthorized changes can cause more problems than they solve.
Facilities are better served by enforcing the MOC and holding the sampling system designers responsible for making the changes and ensuring proper operation. Facilities should allow their technicians to be part of this process so that they too, can learn from the experience.
The Path Forward for Improving Sampling Systems
Facilities can improve sampling systems by observing these suggested practices:
Committing to in-depth education and training that covers the underlying principles and fundamentals of sampling system design
Consulting with sampling system experts who can survey and troubleshoot existing systems
Holding sampling system designers responsible when newly installed sampling systems do not work or are unreliable
Taking the above-mentioned steps can help prevent inaccuracies and safety concerns with sampling systems and improve plant efficiency and product quality. To help fast track your facility to sampling system success, sign-up for one of Swagelok's industrial sampling system training courses—each taught by industry experts and designed for participants of varying experience levels and industries.
Related Articles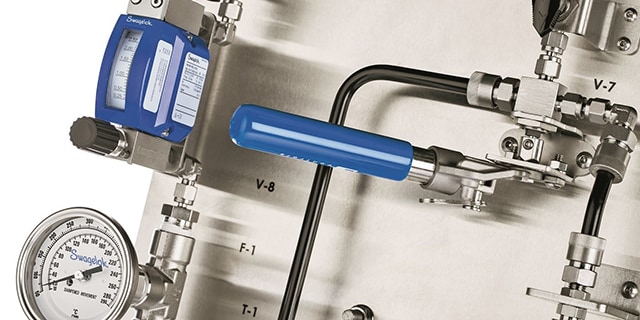 Sampling system experts and industry veterans, Tony Waters and Phil Harris, share some common challenges they have encountered with process analyzer sampling systems over the years. Learn how to resolve recurring issues within your sampling system.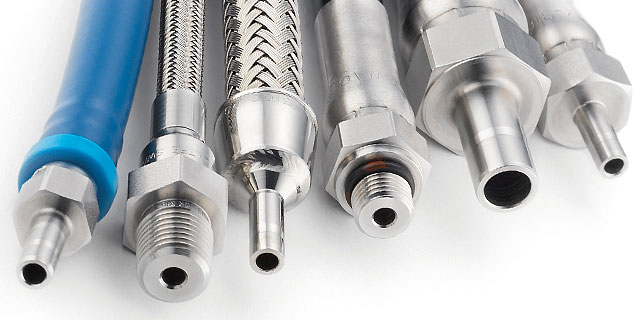 The cost of replacing an industrial fluid system component goes beyond the price of the part. Learn how to lower system costs while maximizing the life of your components with preventive maintenance tips from the professionals at Swagelok.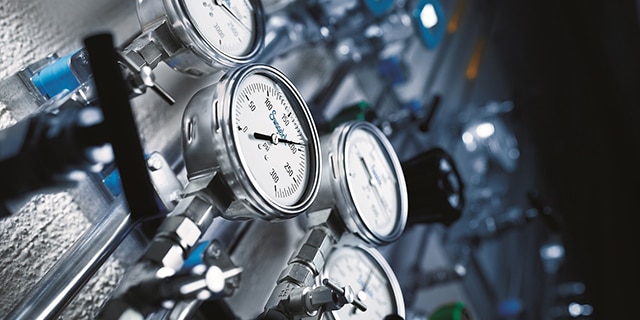 Sampling systems can be one of the most challenging systems within your plant to both design and operate. Industry veteran and industrial training instructor, Tony Waters, shares his trainees' top revelations over the past 50 years.