How Scania Stays at the Forefront of CNG Bus, Refueling Station Technology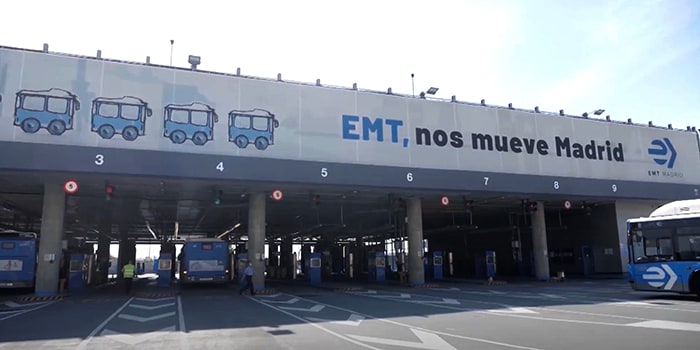 How Scania Stays at the Forefront of CNG Bus, Refueling Station Technology
The streets of Madrid, Spain, are becoming quieter and cleaner—partially in thanks to Scania, a major vehicle manufacturer that provides city buses powered by compressed natural gas (CNG) to EMT Madrid, the biggest transportation operator in the country.

"Our vehicles have exactly the same torque and power as equivalent diesel vehicles, and they are operated in the same way," said Pedro Cotera, Business Manager for City Buses, Scania Ibérica. "What's more, apart from delivering clear benefits in emissions reduction, they are half as noisy, and this has gained us a lot of positive feedback from drivers and operators throughout the country."
While Scania offers a range of clean transportation vehicles, its CNG buses have emerged as a popular option throughout Spain. In developing these vehicles, as well as the necessary refueling stations to power them, Scania has come to depend on Swagelok Ibérica for local sales, service, and technical expertise, backed by highly reliable fluid system components designed and manufactured by Swagelok Company.
Watch how Scania and Swagelok Ibérica work collaboratively to achieve shared success
Meeting Demanding Specifications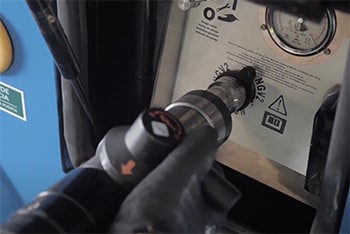 In building CNG buses and fueling stations, Scania must meet stringent performance requirements set forth by governing agencies and its customers.
For example, EMT Madrid sets forth demanding bid specifications for its city transit fleet. Both buses and CNG refueling stations must deliver high levels of performance. CNG refueling panels must be able to deploy 1,500 liters of fuel within three minutes to keep the municipal bus fleet operating smoothly and efficiently.
"Swagelok Ibérica works alongside us by designing a complete filling panel, from the filling connector all the way to the shut-off valve and the pressure gauges," said Cotera. "They also help us ensure that all safety standards are met, including Europe's Regulation 110 for CNG fittings and components."
Rapid Service and Support
Servicing major municipal customers also means that Scania needs to provide rapid service and support if and when replacement parts or panels are required.

"

Whether it's fill panels, gauges, valves, or whatever is needed at a given time, Swagelok is always able to help us when needed.

"
"As far as our high-pressure circuits and fill panels go, we need a technology partner that enables us to meet very tight manufacturing deadlines," Cotera said. "They also need to help us attain high levels of traceability and the ability to meet the short deadlines set by many of our customers for spare parts. Whether its fill panels, gauges, valves, or whatever is needed at a given time, Swagelok is always able to help us when needed."
Trained Teams
Meeting specifications and building reliable CNG panels and systems requires more than just sound design and quality components. It is why Scania also takes advantage of Swagelok's training services, accessed via Swagelok Ibérica to ensure technicians have the skills to build quality systems every time. These are comprehensive on-site or remote-accessed services developed by Swagelok Company specifically for deployment only through local authorized sales and service centers.
"At our technical training school, Swagelok Ibérica helps us with a wide range of training programs that include a course on CNG vehicles," said Pedro Salto, Technical Trainer, Scania Ibérica. "Their trainers help our teams understand everything from fitting installation to safety and troubleshooting problems. The sources provide a combination of theory and practice that the people who take the course appreciate a lot."
"The most important thing that Swagelok Ibérica delivers is its level of expertise about products," Salto continued. "Their ability to communicate that information to our engineers in a very flexible way makes them very easy to work with. Since 2017, we have trained more than 340 of our technicians, and we're currently working with Swagelok Ibérica to expand the scope of our training opportunities."

Interested in learning more about how we can assist in meeting your CNG or other transportation needs? Swagelok Company offers a range of services, which can be accessed directly or in connection with the services offered by the global network of authorized sales and service centers of Swagelok product.
Related Articles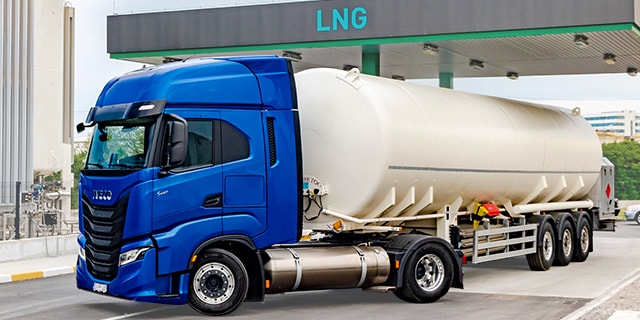 Compressed natural gas (CNG) and liquefied natural gas (LNG) transportation applications require high-performance tube fittings that meet a number of important criteria. Learn what makes for an ideal CNG fitting or LNG fitting.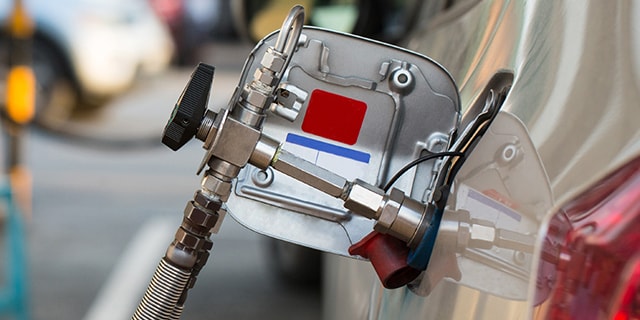 CNG vehicles are increasingly common and require reliable refueling infrastructure. Learn three ways to build safer, more reliable CNG refueling stations.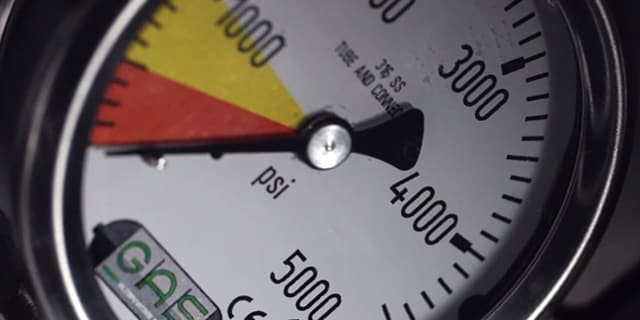 With Swagelok's help testing ways to control labor costs, Green Alternative Systems (GAS) experienced a 75% reduction in production time – which translated into $224,000 in annual labor savings. Read more about how the collaboration paid off.