Five Considerations for Your Analyzer Shelter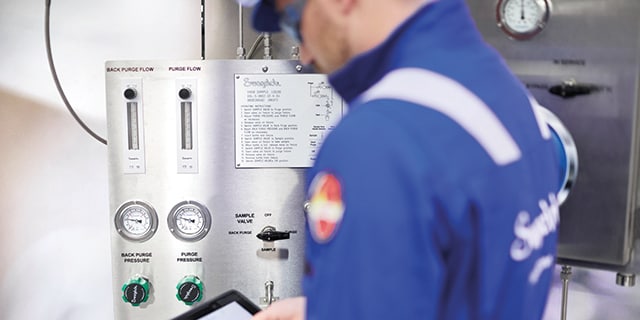 What's Really Going on In Your Analyzer Shelter? 5 Critical Considerations
Stacey Phillips, Field Engineering Manager, Americas; and Tristian McCallion, Custom Solutions Manager, Edmonton Valve and Fitting
Online analytical sampling is a critical function for process driven facilities everywhere, enabling operators to obtain accurate, timely readings on process conditions. From there, real-time adjustments can be made to ensure a quality end product that meets specification.
Harmonizing the fluid and other subsystems that make up reliable, accurate sampling systems can be a highly complex process, and often takes significant investment and time to complete. Finished systems are often housed in an analyzer shelter (also known as an analyzer shed) or analyzer house. A shelter is typically differentiated by having three walls, and a house having four walls as well as its own HVAC control. In either case, it is often one of the most important systems in the entire facility.
Request More Information About our Sampling Services
Swagelok field engineers have used their sampling system expertise to help oil and gas professionals design and commission successful analyzer shelters in oil and gas applications all around the world. What follows are certain areas to focus on in order to obtain representative, quality samples:
#1. Sample Conditioning Systems.
In any analytical sampling application, even the most sophisticated analyzer is only as good as the sample that is fed to it. If the sample is not representative of process conditions, that will be reflected in analyzer results, and operators will be making decisions based on inaccurate data.
This makes the sample conditioning system one of the most critical subsystems in the analyzer shelter design, helping to ensure the sample is in the right state for accurate analyzer results. Quality workmanship and engineering are important here, as any subsystem built with the right materials and efficient design principles can last for years without requiring much maintenance, helping save operators time and money over the long term.
Working with a fluid system professional when building this part of your analyzer shelter can be helpful. Pre-engineered and preassembled sampling and control subsystems can bring higher efficiency and consistency to your operations. Trusting a reliable partner to build these systems in a controlled, off-site environment helps ensure quality and can also help drive down on-site commissioning time by a matter of weeks. It will save you labor, too.
Learn more about design and assembly services from Swagelok
#2. Environmental Conditions.
Inside the analyzer shelter, it is important to ensure ambient temperature is at an appropriate level. Environmental conditions can have a significant influence on fluid and sampling system media, since they are often sensitive to temperature and pressure changes. Inside the analyzer shelter, maintaining representativeness requires a controlled environment.
To those ends, in a four-walled analyzer house, HVAC equipment and controls make up an important—and sometimes overlooked—consideration. Operators should ensure that high-quality air treatment and conditioning equipment is installed to keep the shelter at an optimal ambient temperature.
#3. Reliable Utilities.
Compressed air, nitrogen, and other calibration gases are all necessities inside the shelter, and the subsystems that get them there are just as critical as any other.
Often, these types of gases are routed inside via small-bore tubing systems. To maximize reliability of these systems, make sure that any installation follows assembly best practices, minimizes the number of connection points to drive down leak potential, and utilizes quality components from a single-source manufacturer. While some of these utility subsystems might not be viewed as critically important as others, leaks, malfunctions, and measurement errors can just as easily lead to operational downtime.
#4. Comprehensive Testing Procedures.
After all subsystems have been installed comes one of the most important steps—testing that all systems are functioning as intended.
This is a time investment, and can take up to a few weeks, involving individual testing protocols for all electrical systems, tubing pressure, leak checks, and much more. But it is time well spent—any failures occurring later that could have been prevented by comprehensive upfront testing will cost far more time and money to remedy once the system is in operation and may put personnel at risk. Whether you are commissioning a brand-new analyzer shelter or making updates or modifications to an existing one, make sure any professionals you are working with can help perform the appropriate testing.
#5. Project Management.
In addition to testing expertise, oil and gas operators conducting work on their analyzer shelters should seek out suppliers who can provide sound counsel on all areas of design, construction, installation best practices, and other areas. This holistic expertise can help reduce the amount of time it takes to realize the complete project and better ensure optimized operation for the operational life of the system.
Interested in finding ways to further optimize system performance within your analyzer shelter? Contact your local sales and service center to learn more today:
Related Articles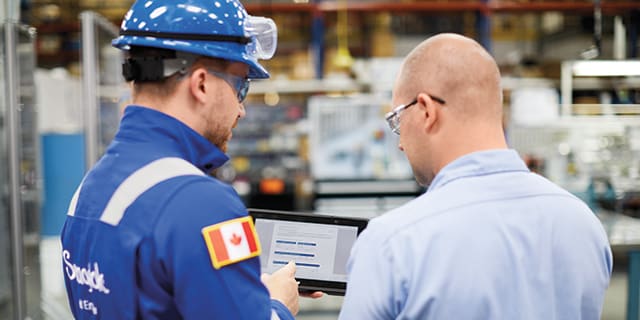 Follow these do's and don'ts to obtain more accurate, representative samples from your industrial sampling system.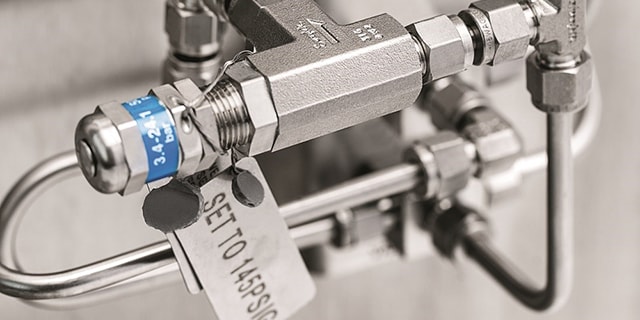 Over the past 50 years, process analyzers have vastly improved— but sampling systems have not. Luckily, most issues are due to human error & can be corrected with proper training. Learn three reasons why sampling systems fail & solutions for your plant.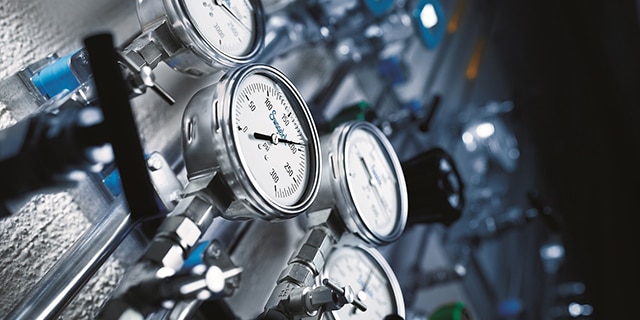 Sampling systems can be one of the most challenging systems within your plant to both design and operate. Industry veteran and industrial training instructor, Tony Waters, shares his trainees' top revelations over the past 50 years.