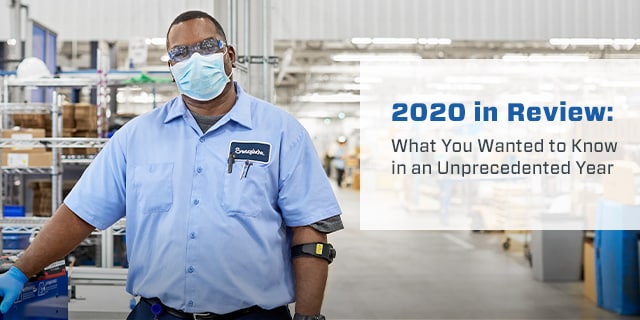 2020 In Review: What You Wanted to Know in an Unprecedented Year
Have you ever wondered how we come up with topics for Swagelok Reference Point each week?
The formula is simple: Our blogs are based on the conversations our global team has with customers every day. In 2020—an unprecedented year by any measure—our most popular articles reflected some of the most frequent and pressing challenges we heard from you. In our effort to answer your questions, we covered everything from green transportation to grab sampling, from gauge performance to virtual fluid system evaluations.
We recruited our experienced professionals from around the world to help answer your questions and proposed solutions. We crunched the numbers; here are our most popular blog posts of the year, and your questions that brought them to life: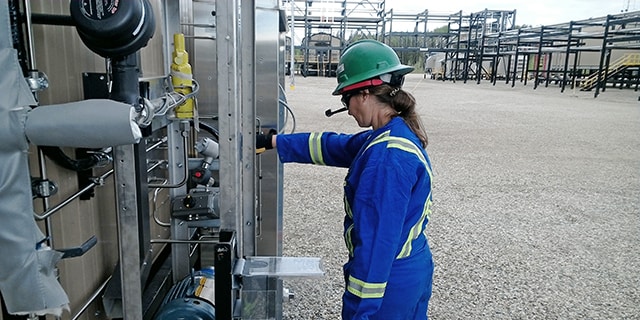 "I'm limiting visitors to my facility because of the pandemic—but I still need advice on and assessments of fluid system performance. Can you help?"
As the COVID-19 pandemic forced industries everywhere to implement social distancing protocols and limit travel and visitation from outsiders, our teams got to work determining how we could provide the same level of practical knowledge and service.
In this account from our global field engineering team, we explored how virtual "on-site" visits utilizing industrial augmented reality can deliver safer and more efficient operation of your critical fluid and sampling systems.
Read: "Industrial Virtual Visits: A New Form of On-Site Experience"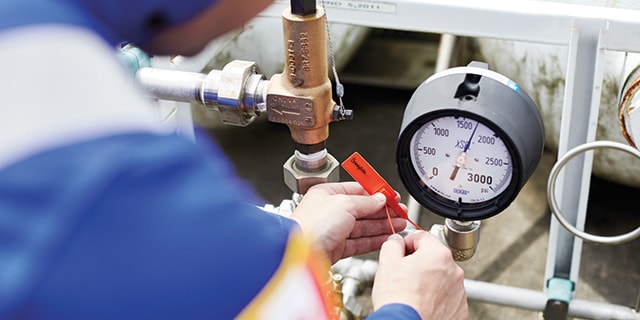 "What is the easiest way to tell if one of my gauges is broken?"
Pressure gauges are critical parts of fluid systems across industries. The visual indication of system pressure they provide lets you know whether everything is operating within the desired range or if a problem is imminent.
How can you prevent pressure gauge failure? There are a few visual indicators technicians and operators can quickly look for to identify and replace a gauge before it fails. We broke down the five signs of pending failure in this blog.
Read: "How Can You Tell a Gauge is Broken or May Fail?"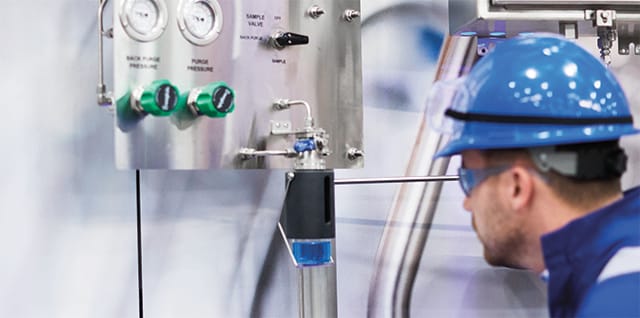 "How can I be sure that my grab sampling systems are operating as efficiently as possible?"
Grab sampling is one of the most effective ways to ensure that process fluids and end-use products are up to specification. The Swagelok field engineering team inspects a variety of liquid and gas grab sampling systems and setups while working in the field—many of which are optimized and operating properly, but many are not. In this article, we outlined some of the most common grab sampling deficiencies we see and how to fix them.
Read: "How to Fix Common Grab Sampling Deficiencies"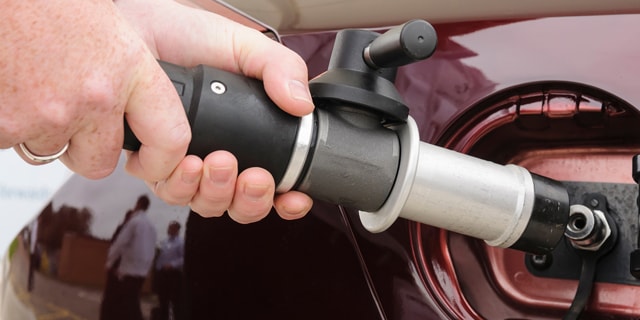 "How can I design an optimized hydrogen fuel system?"
Some special considerations must be made when selecting materials and components for use in fuel systems on hydrogen fuel cell vehicles. Specifically, designers need to account for hydrogen embrittlement, intense pressures, and other factors that are unique to hydrogen-based transportation. We explain how to obtain the highest levels of performance with mechanical grip fittings designed for hydrogen containment, including how to choose the right alloy formulations that resist hydrogen embrittlement and corrosion, in this popular post.
Read: "Optimizing Component Selection for Hydrogen Vehicles"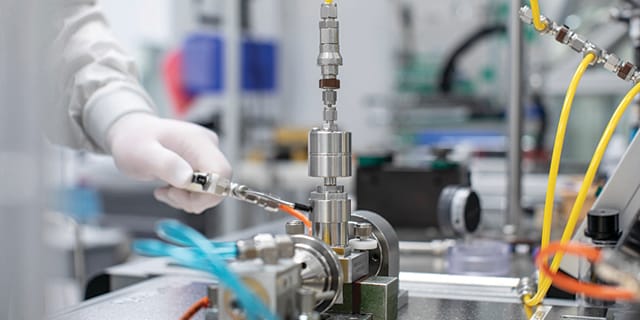 "How do I ensure ultrahigh purity in my atomic layer deposition process?"
In semiconductor production, the precision of gas dosing during the atomic layer deposition (ALD) process can have a major impact on total yield during the chip-manufacturing process. Ultrahigh-purity (UHP) valves used in ALD processes are more advanced than valves commonly found in general industrial applications, but lately, the semiconductor manufacturers we work with have been asking for even higher performance when it comes to factors like thermal stability and flow capacity. In this blog, we explore how new valve technology can deliver the performance semiconductor manufacturers are seeking.
Read: "One New Valve. Three Reasons It Could Change Semiconductor Manufacturing."
We look forward to providing you the answers to your most pressing questions throughout 2021 and beyond. Have a topic or question you want to see featured on Swagelok Reference Point? Get in touch with our team, and we will do our best to provide the answers you need to succeed.
Related Articles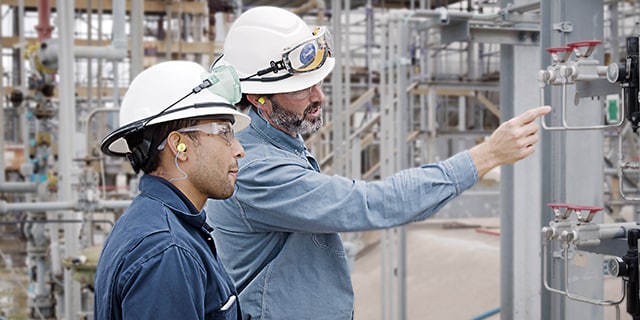 When fluid systems fail to perform safely and efficiently, plant productivity suffers. Swagelok can relieve the pressure of maintaining good system performance by providing expert guidance and helping to create a culture of continuous improvement.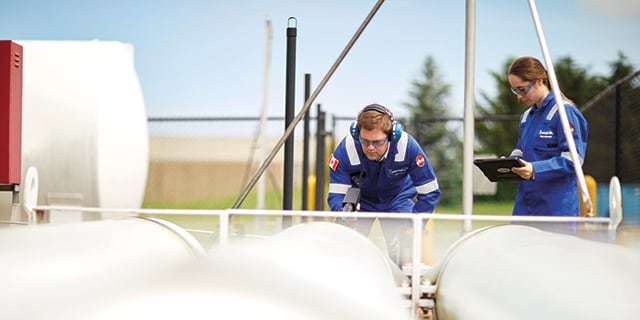 Swagelok Field Engineering Services can help fluid and sampling system operators solve issues from leaks to sampling inaccuracy and everything in between. Here's everything you need to know about Swagelok Field Engineering.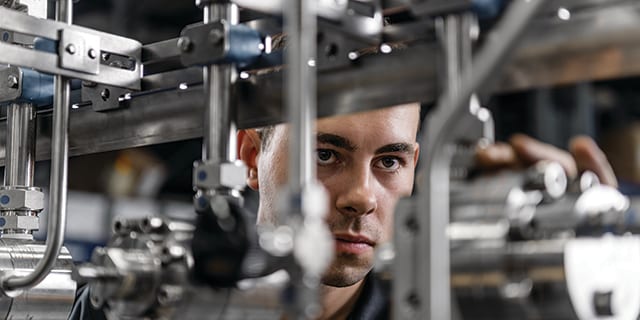 There are several common fluid systems that successful plant operations depend on, and choosing the right fabrication provider can be highly beneficial if you're short on resources.