Swagelok Reference Point
Your resource for practical advice to achieve more with your fluid systems.
Explore Blog Categories
Swagelok Fluid System Blog
Swagelok Reference Point provides industrial professionals with insights and analysis intended to help decrease downtime, increase efficiencies, troubleshoot issues, and maintain a safe workplace staffed by effective associates. Browse our latest blog posts below to learn how you might more easily accomplish your fluid system-related goals.
Browse our blog content by selecting a category below.
Never miss new content, or catch up on past posts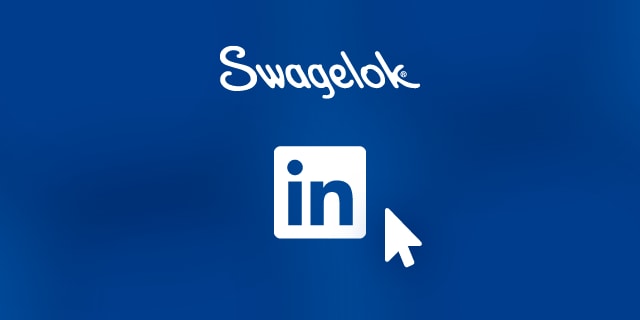 To receive updates on our latest posts, be sure to follow us on LinkedIn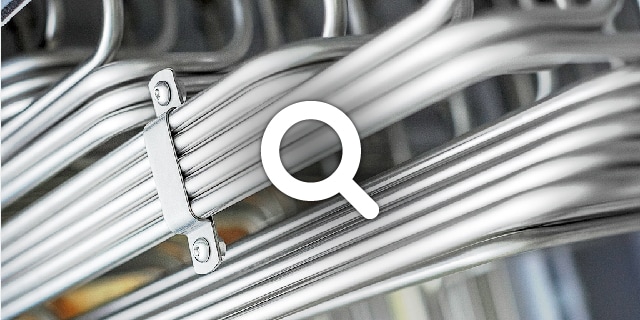 Search by industry or application to find more posts written with your challenges in mind