Language Error
This page does not exist in the selected language. Please change your language using the link in the header to view this page.
Looking for Products, Services, or Resources?
Shop our comprehensive suite of fluid system products suitable for diverse applications in a variety of industries.
Our team of field engineers and application specialists can support your business through onsite services, design and assembly services, training, and more.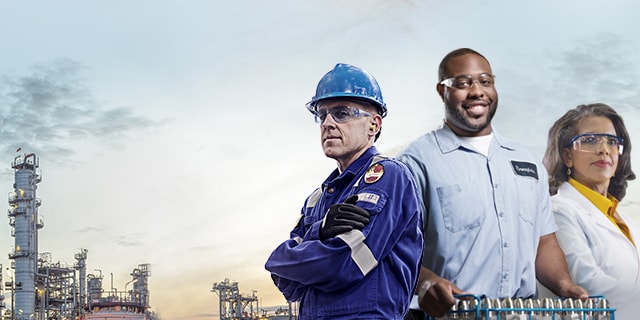 Explore Swagelok Reference Point for practical fluid system advice and industry expertise on a variety of topics.