Swagelok Announces Election of Directors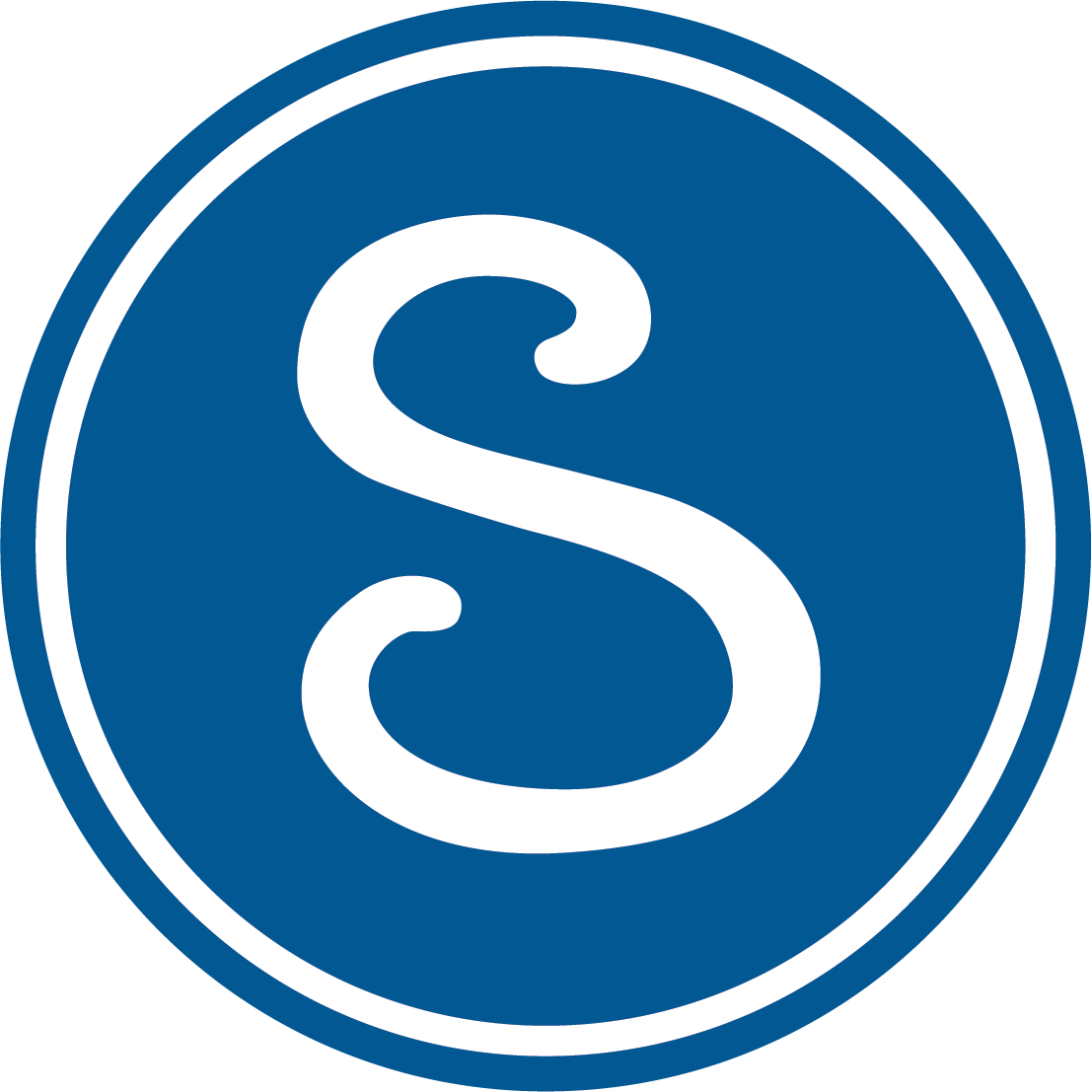 Swagelok Company Announces Election of Directors
SOLON, Ohio – (January 28, 2020) – Swagelok Company announced the results of recent director elections today, including a new chairman of the board.
Re-elected to the board of directors and to the role of chairman of the board was Thomas F. Lozick. Lozick is the grandson of company founder Fred A. Lennon (1905-1998) and son of former chairman Edward A. Lozick (1937-2015). He is the current president and chief executive officer (CEO) of the company.
Thomas J. Janoch, advisor, The Lozick Family Office, and former chief financial officer (CFO) for Swagelok Company was also re-elected to the board. Janoch has been a member of the board since 2003.
Two independent directors were also re-elected to the board. James C. Boland, former president and chief executive officer of Cavaliers Operating Company LLC; and William N. West, J.D., chairman emeritus of Ostendorf-Morris Company, were re-elected. Boland is serving his third term and West his second.
Elected for the first time to the board was Douglas S. Spicer, advisor, The Lozick Family Office. Spicer joined The Lozick Family Office as an advisor in 2018 after a 22-year career at Swagelok Company in the finance department. Spicer is an Ohio certified public accountant (CPA) and board chairman for the Northern Ohio Chapter of the Cystic Fibrosis Foundation.
Retiring from the board were Arthur F. Anton, former chairman and chief executive officer of Swagelok Company, who retired on December 31 after 21 years with the company; and Frank J. Roddy, the former executive vice president, finance and administration for Swagelok.
"The role of the board of directors is to provide counsel and diverse perspectives to our executive leadership team," said Thomas Lozick, president and CEO, Swagelok Company. "Swagelok has a long-term commitment to adhering to the highest standards of corporate governance and has continued to enhance our approach, expanding the seats, electing a chairman, and adding independent directors over the years. On behalf of the board of directors and the entire company, I thank Art and Frank for their service and welcome Doug to the board."
About Swagelok
Swagelok Company is an approximately $2 billion privately held developer of fluid system products, assemblies, and services for the oil and gas, chemical and petrochemical, semiconductor, and transportation industries. Headquartered in Solon, Ohio, U.S.A., Swagelok serves customers through 200 sales and service centers in 70 countries, supported by the expertise of 5,500 corporate associates at 20 manufacturing facilities and five global technology centers.