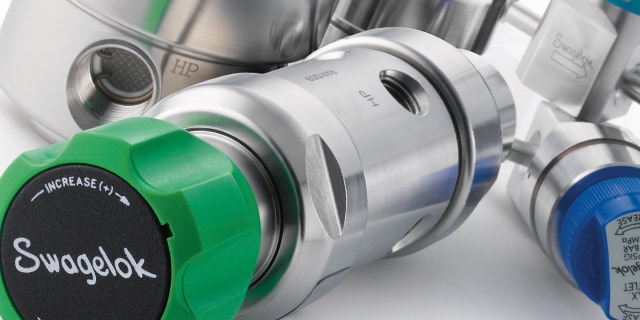 Regulators are an essential component of even the simplest gas and fluid systems. Would you like to understand regulators better? This 60-minute course teaches the basics of regulator operation, sizing and selection.
Benefits:
Improve system performance
Improve safety
Decrease product selection time
Reduce application errors
Contact Us for more information and to register.
Regulator Selection Seminar Course Outline:
Regulator Operation
Considerations for Selecting a Regulator
Diaphragm vs. Piston
Sensitivity and Resolution
Sizing a Regulator
Reading a Flow Curve
Browse Other Topics:
Link Back to Training Home Page