Swagelok Southwest is your local Swagelok® Sales and Service Center

How can we help you? Call either branch or email us at ssw@swagelok.com to connect with us.
We're Hiring! Explore job opportunities at Swagelok Southwest.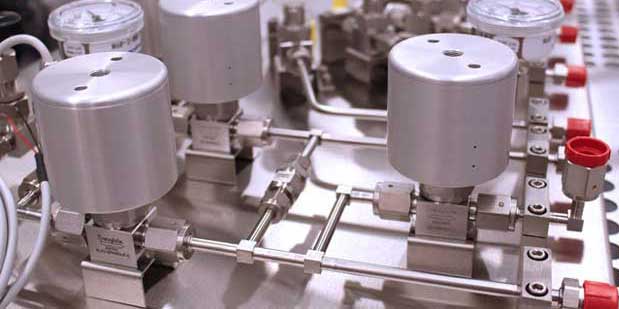 Custom Solutions is our cost-effective, timely and expert assembly service. From quote to delivery, we can meet your requirements.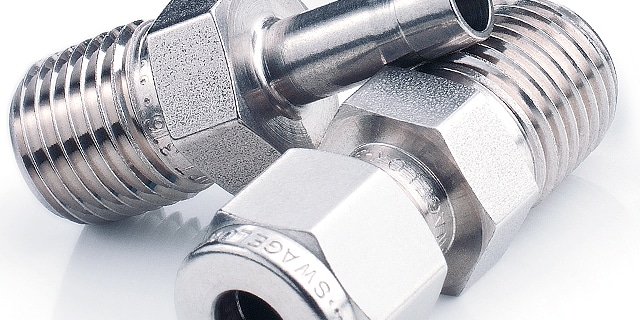 The Swagelok Tube Fitting is better by design and provides superior performance across a variety of installations.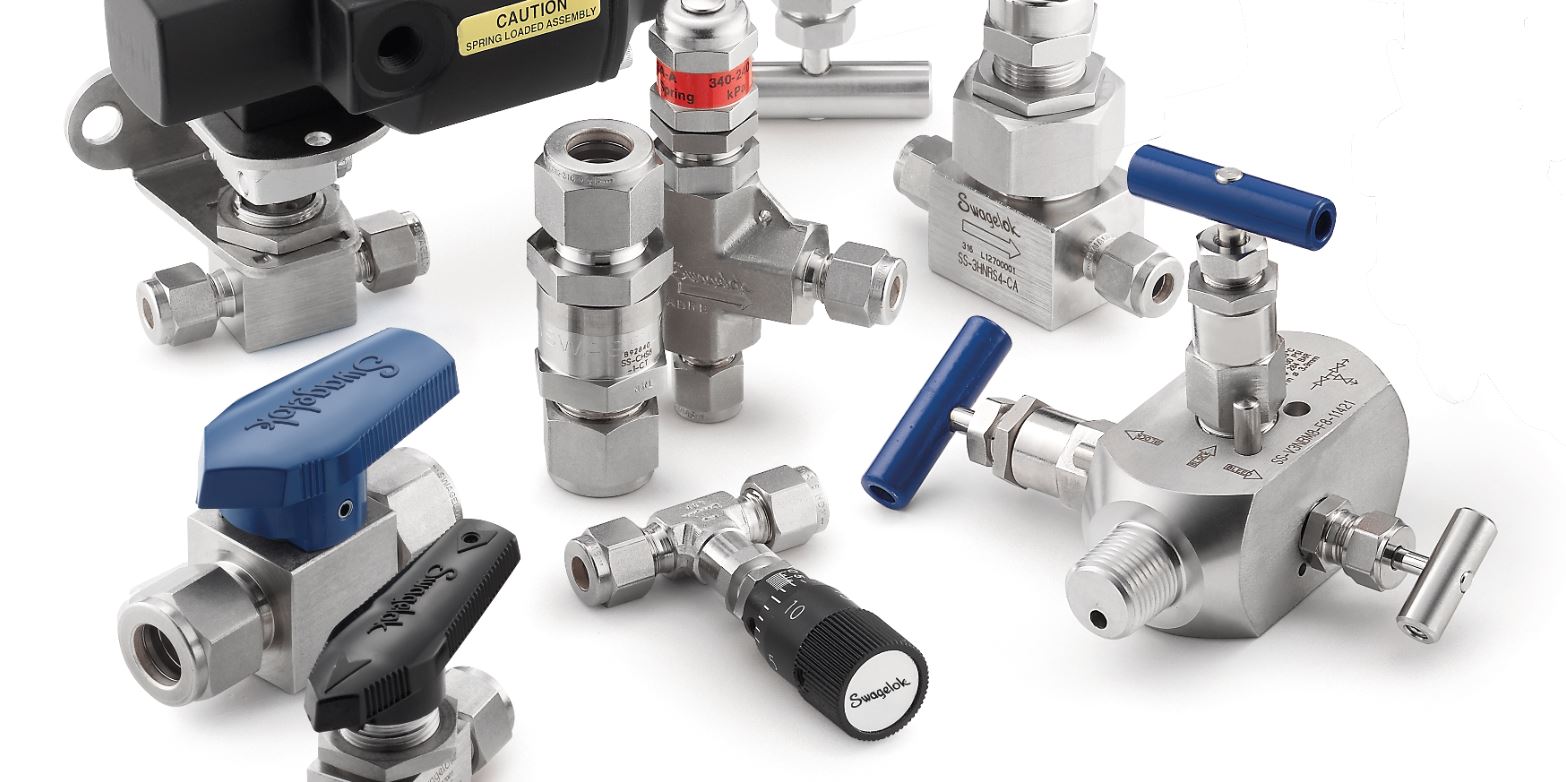 Explore our broad selection of valves and learn how to select the proper valve for your application.