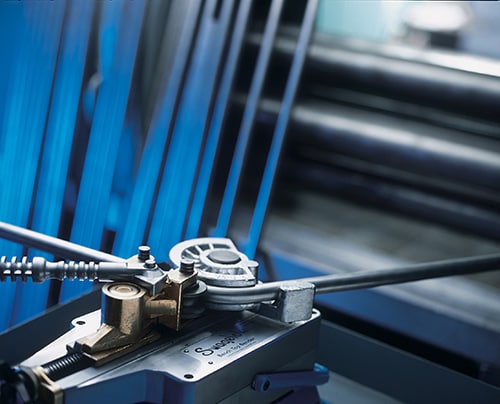 Why buy when you can hire?
We realise that to purchase equipment such as Orbital Welders or Bench Top Benders is not always your best option. To satisfy your short term needs, Swagelok Scotland have a wide range of equipment available for rental, including:
Electric Bender
Bench Top Bender
Multi-head Swaging Unit
M200 Orbital Welding Equipment.
We have the highest quality tools available to help you with your installation. On-site technical assistance is included to ensure maximum productivity and quick resolution of questions or technical issues.
Contact our
Technical Support Team
to receive a quotation or to arrange for rental of equipment for whatever time period you require – daily, weekly or monthly.