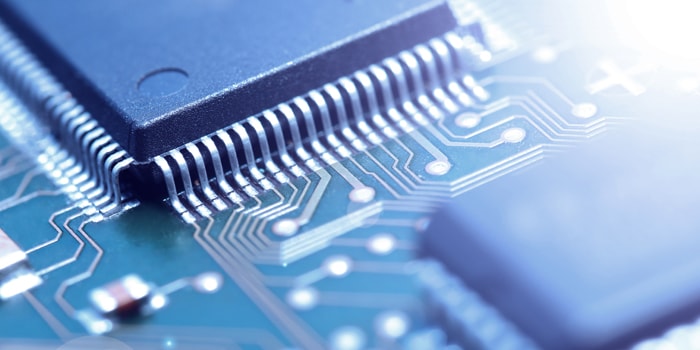 Trying to balance development and manufacturing? Why not align yourself with Swagelok Scotland, a technical expert in semiconductor fluid systems and processes, including ALD, CMP, wafer cleaning, copper deposition, cobalt deposition, CVD, and PVD. These processes support not only semiconductor chip manufacturing, but also development of flat panel displays, lithium ion batteries, LED, and photovoltaic technologies.
Ultrahigh-Purity Products, Assemblies, Services
Swagelok Scotland will help you meet your semiconductor manufacturing challenges, enhance safety and reliability, even reduce the total cost of ownership. Let Swagelok representatives add value with help selecting the appropriate products for semiconductor manufacturing, detailed technical information and CAD models, welding assistance, engineered custom parts for new processes, and more.
And Swagelok innovations continue to advance the semiconductor industry. They include ALD diaphragm valves tested to 100 million cycles, DE series spring-less diaphragm valves, DRP series fluoropolymer valves, benchmark-setting Swagelok® VCR® and Micro-Fit® fittings, photovoltaic components cleaned and packaged for PV processing, and more.
Photovoltaics
With a global push for renewable energy sources, photovoltaic (PV) technologies are growing at a rapid rate. Swagelok supports the industry in its pursuit of grid parity with fluid system products and services designed for the supply side. From spring-less diaphragm valves to bellows valves, and check valves to tube fittings, Swagelok provides leak-tight solutions for this growing industry.
Introducing the new Swagelok Specification SC-06:
The first PV-specific guideline for stainless steel components.
Provides fluid system components with a purity level that meets - but does not unduly exceed - your process requirements.
Helps reduce the cost of producing solar cells.
Now available for a wide variety of Swagelok products