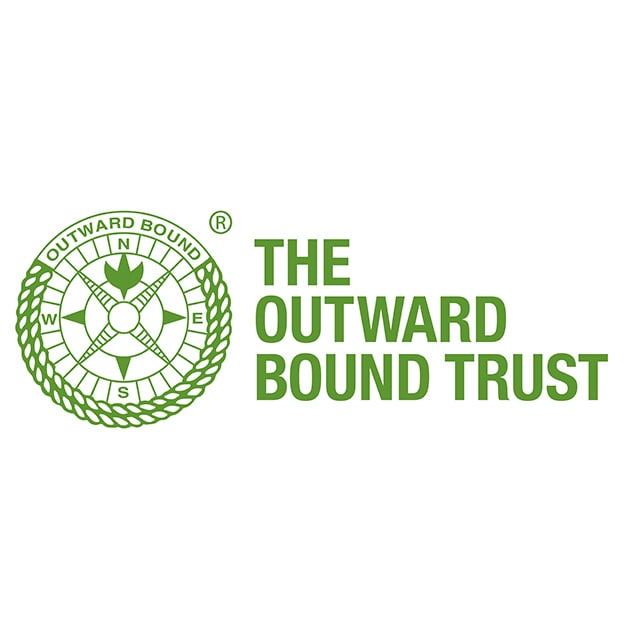 Swagelok Scotland, Teesside and Ireland are passionate about the development of young people. That is why we have committed to raising funds for The Outward Bound Trust.
The Outward Bound Trust is an educational charity that exists to unlock the potential in young people between the ages of 9-19, through a unique approach to learning and adventure in the wild. The Trust relies on the generosity of donors to ensure all young people are given the opportunity to develop skills and qualities that enable them to thrive throughout education, work and life.
Swagelok Scotland, Teesside & Ireland has committed to raising a £25,000 contribution to allow schools local to our locations in Aberdeen, Motherwell and Middlesbrough complete life skills development courses. The schools we support are situated within diverse catchment areas and are attended by a social and cultural mix of pupils. The challenges these schools face is to raise aspirations and confidence in its pupils. This is why they are involved with The Outward Bound Trust.
Associates take part in fundraising
All our associates have stepped forward to support the charity and have taken part in numerous fundraising events from cycle rides and half marathons to a family summer shindig and even the London Marathon on two occasions.
However, we wanted to be more than just a donor. We wanted to be involved in activities that help raise self-esteem and confidence, and help young people develop their social skills and engage them with learning. We wanted to be involved in developing skills that with guided review and reflection can help the students transfer what they have learnt about themselves to their everyday lives. This is why we participate in the The Outward Bound Trust Employee Ambassador Programme.
Employee Ambassador Programme
This programme is a five-day training course, allowing selected associates work alongside an experienced Outward Bound Trust instructor as they deliver five days of adventurous activities to a group of young people. Not only is this a fantastic experience for the associates who are chosen, it develops their knowledge and skills relating to interacting and working with others, leadership skills, and it allows them to gain confidence in themselves and their abilities allowing them to take this back into the organisation and their daily roles. All of our employee ambassadors continue to use the skills they learn years after attending the employee ambassador programme.
How you can help
If you are interested in finding out how you can provide support to The Outward Bound Trust, visit their website:
www.outwardbound.org.uk/.