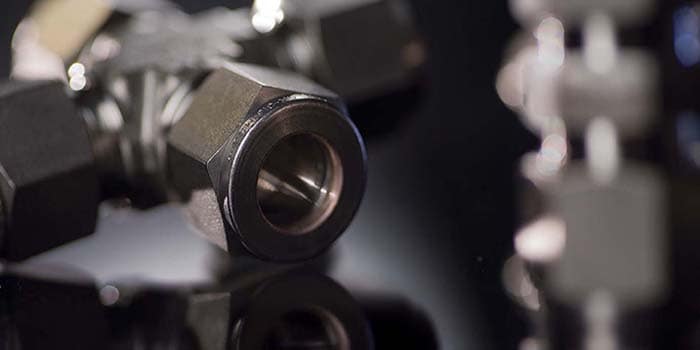 Swagelok fluid system components have a global reputation for supporting critical shipbuilding system integrity, where robust products with long service life and reliable performance are essential to maximizing uptime and performance.
Swagelok Scotland provide off-the-shelf products to meet the challenges of modern shipbuilding, manufacture and repair at a lower install cost, complete with full certification, including Lloyds Approval, to meet military requirements.
Swagelok Scotland also have the ability to manufacture 'Engineered to Order Product' to meet the needs of more complex designs and overcome the most challenging shipbuilding, manufacture and repair, and overhaul application.
Swagelok currently has product and bespoke assembly approvals with the UK MOD, US Navy, French DC, and Spanish Navy.