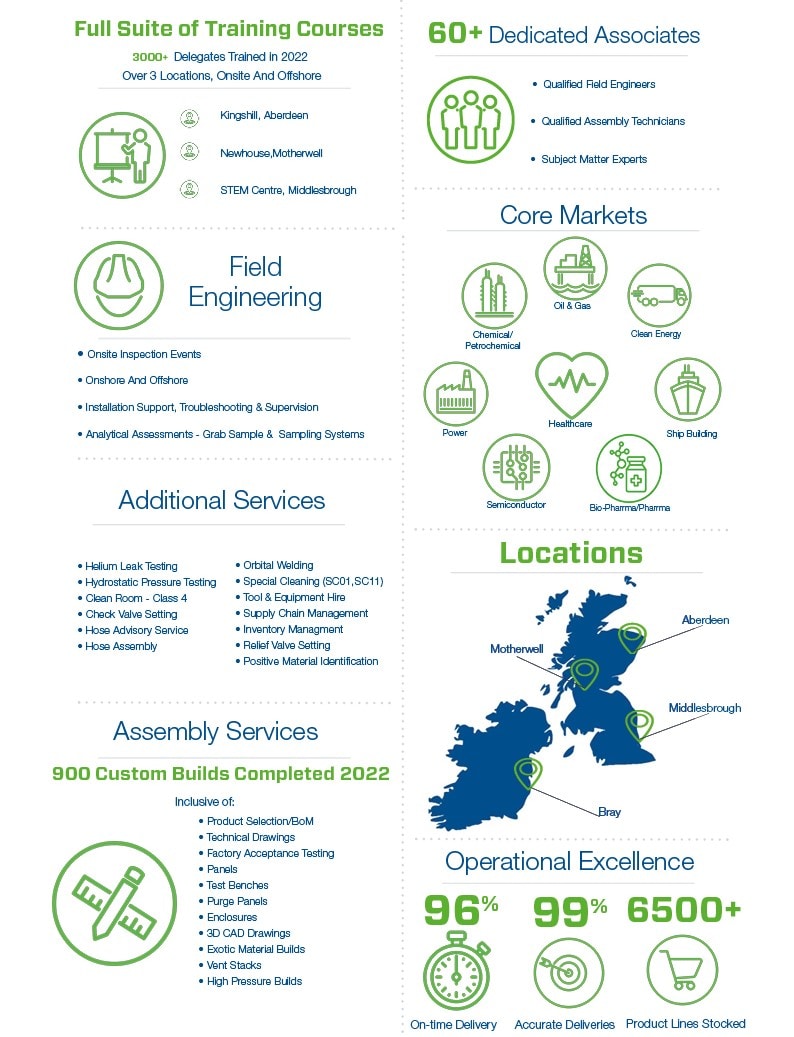 There has never been a more important time for companies to provide good value and support to their customers.
Swagelok Scotland, Teesside and Ireland have a focus on providing solutions that drive down costs for you, our customer, whilst at the same time maintaining high performance and safe systems.
Additionally, we continue to develop an array of customised services including but not limited to, assembly, inspection, and training services using Swagelok products and Certified Technicians, Engineers, and Trainers. Our offerings exist as a direct result of our customer's requirements and the demands of the industries we support and serve.
Over a sustainable period of time, we have invested heavily in promoting operational efficiency resulting in the creation of an end-to-end paperless operation. This was possible through a range of customized e-procurement solutions and supply chain optimisation services.
Thank you for your continued support.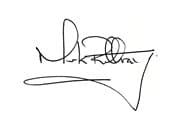 Mark Rattray
Managing Director
Swagelok Scotland, Teesside, Ireland
---
About Swagelok Company
Headquartered in Solon, Ohio, U.S.A., Swagelok Company is a major developer and provider of fluid system solutions, including products, assemblies, and services for the research, instrumentation, pharmaceutical, oil and gas, power, petrochemical, alternative fuels, and semiconductor industries. Our manufacturing, research, technical support, and distribution facilities support a global network of 225 sales and service centres in 70 countries.