Contact Details and Office Locations
FST (Scotland) Ltd, trading as Swagelok Scotland, Swagelok Teesside, Swagelok Ireland and Ireland Valve & Fitting Co., are authorised Swagelok sales and service centres located in Aberdeen, Motherwell, Middlesbrough and Bray.
Please click on each location for contact details, directions and operating hours.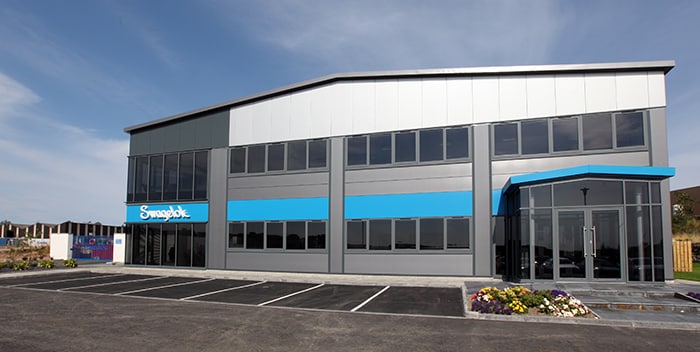 We have three office locations in Scotland. Find out exactly where and how to contact them.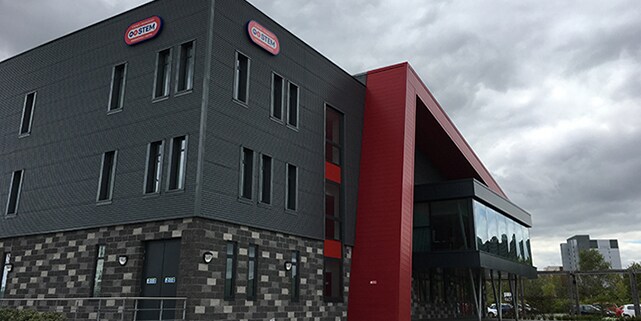 Our office and training academy is located in the Middlesbrough College, STEM Centre. Click to find out exactly how to get there.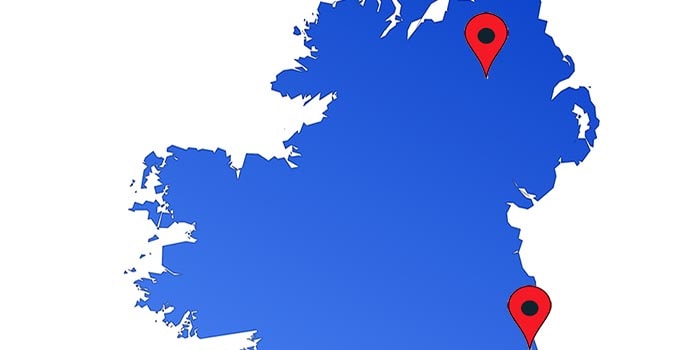 We have an office in Bray, Co. Wicklow. Find out exactly where and how to get there.