Running your plant safely and efficiently, maximizing throughput, reducing costs, and avoiding downtime, all with shrinking resources can be a challenge. Even with the right resources in place, delays can happen leading to downtime at your plant. Resource planning is key, as even a small delay can reduce a plant's efficiency.
Knowing where your resources are most valuably deployed is important to maintaining productivity and efficiency. Simplifying your design and assembly operations is one way you can set your plant up to optimize your resources. Taking it a step further, outsourcing design and build of custom fluid systems or fabrication of routine assemblies can help streamline your operations, get quality products out the door quicker, and reduce costs.
How do you identify opportunities to extend your resources? Swagelok offers a wide variety of system design and assembly services to get your projects completed quickly, on time, all while reducing costs.
Request more information about Swagelok services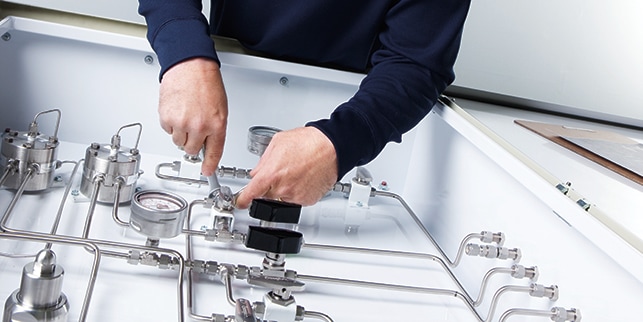 Swagelok's fabrication and assembly services can help you enhance production capabilities, control variable labor costs, and streamline business processes.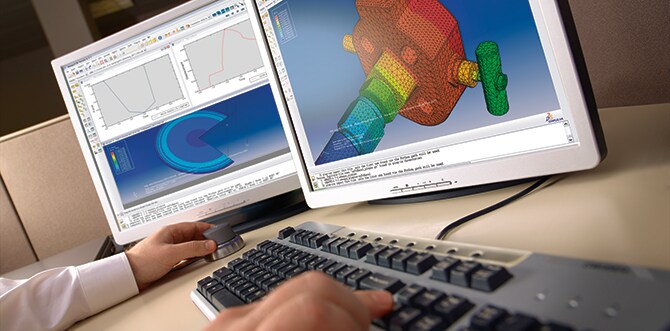 Swagelok-certified experts can work within your specs and design efficient fluid systems that meet the unique needs of your operation.