Manufacturing plants all over the world are facing a growing challenge — experienced employees nearing retirement, creating a skills gap in their operations. For plant managers, this means finding a way to quickly bring less experienced employees up to speed before this expertise is lost, particularly in key areas like fluid systems and sampling systems.
Practical, relevant training is an imperative part of maintaining safe and efficient fluid systems and developing the skills of your workforce. But where do you start, and how do you obtain the necessary training for your workforce? Swagelok offers a wide array of targeted training courses ranging from hands-on fundamentals to subsystem design principles to support the unique needs of your operation.
Request more information about Swagelok services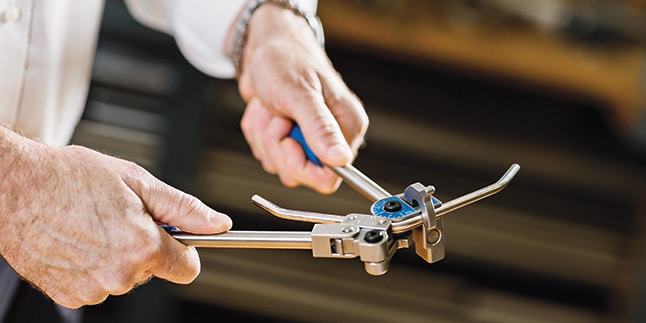 Swagelok Essentials training courses provide critical skills for developing, building, and maintaining dependable fluid systems. Taught by Swagelok-certified trainers at locations and times convenient to you, these courses provide a strong foundation of knowledge for selecting, installing, and maintaining fluid system components.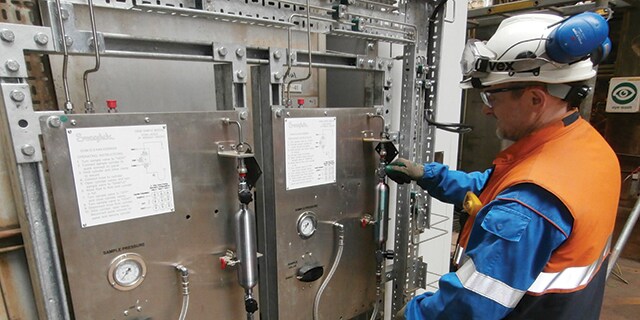 Swagelok's hands-on training helps you design and optimize effective sampling systems and diagnose and eliminate existing issues, allowing you to improve efficiency and reduce costs.