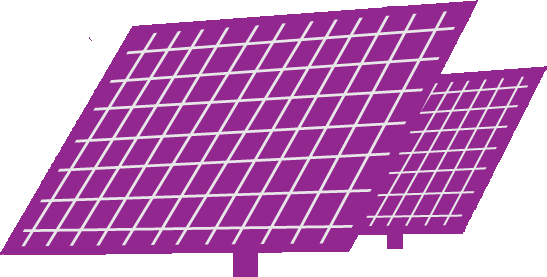 Here's how PV SC-06 components get you
closer to grid parity.
You (and many others) specify semiconductor-grade fluid system components
for PV system designs. But semiconductor specifications far exceed what
you really need. And using pricy semiconductor parts pushes costs up, not down.

New Swagelok® PV SC-06 fluid system components are specifically cleaned and
packaged for photovoltaic applications. And they're priced accordingly.
Reduce the cost of fluid system components.
Lower the cost to produce solar cells.
Maintain quality and performance levels.
Move one step closer to grid parity
From Swagelok Company, developer of the first PV-specific standard for
manufacturing stainless steel components: the SC-06 processing specification.
How much will PV SC-06 components reduce your costs?