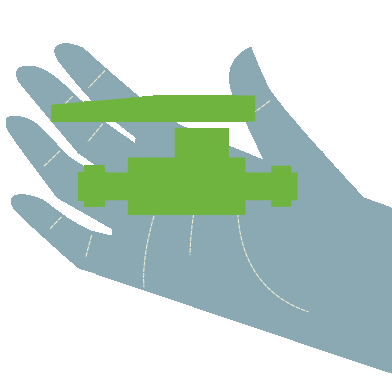 Thank you for clicking through.
Yes, you have choices in valves. But none
match the quality, performance, and value of Swagelok SK series and AFS ball valves.
Valves created specifically for CNG applications
ECE-R110 certified
Patented designs and advanced materials ensure they'll perform as
intended in demanding CNG environments
Designed by engineers who share your concern for reliability and safety
From Swagelok, a fluid system expert in CNG applications
Now, let's get to the products.