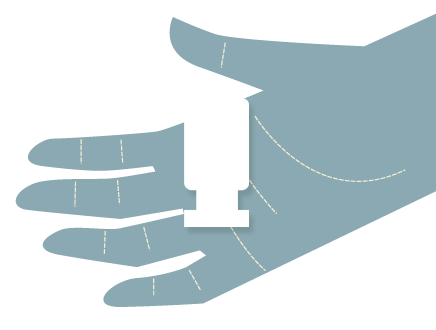 New DE Series Diaphragm Valve reaches
new levels of performance.
We started from scratch. And finished with a new design featuring
a welded diaphragm, threadless actuator, formed aluminum body, smaller size,
and a larger inside area to accommodate a bigger diaphragm and piston. Together,
these and other DE Series Diaphragm Valve innovations deliver:
Higher flow rates.
Up to one million cycles.
Easier installation and maintenance.
Competitive cost, plus lower total cost of ownership.
Standard 1.125 in. (28.57 mm) footprint.
New design. New possibilities. There's much to like about the DE Series Diaphragm Valve.