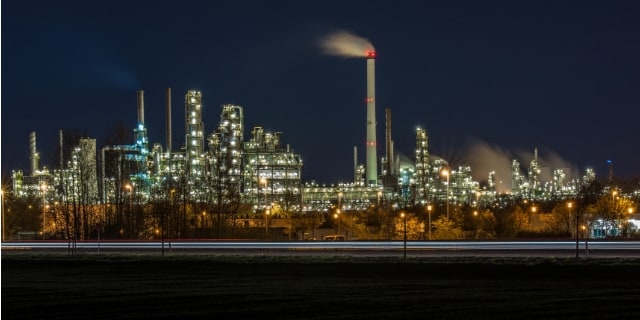 Chemicals and Petrochemicals
Everywhere in our everyday life we find products made from the chemical and petrochemical industry. Rubber, plastic foam, composites, household products, chemical fertilizers, coatings, adhesives, vinyls, inks, industrial gas, bitumens, and much more!
These industries all have the following 3 challenges in common:
Maintain the reliability of equipment in lines where highly volatile, corrosive and dangerous fluids circulate.
Reduce or eliminate loss of efficiency or loss of product due to fouling, plugging, freezing, corrosion and cracks in the fluid system.
And in the current context of a labor shortage, quickly making up for the loss of knowledge, the lack of resources or the lack of information is also a daily headache.
Here is how we can help you :