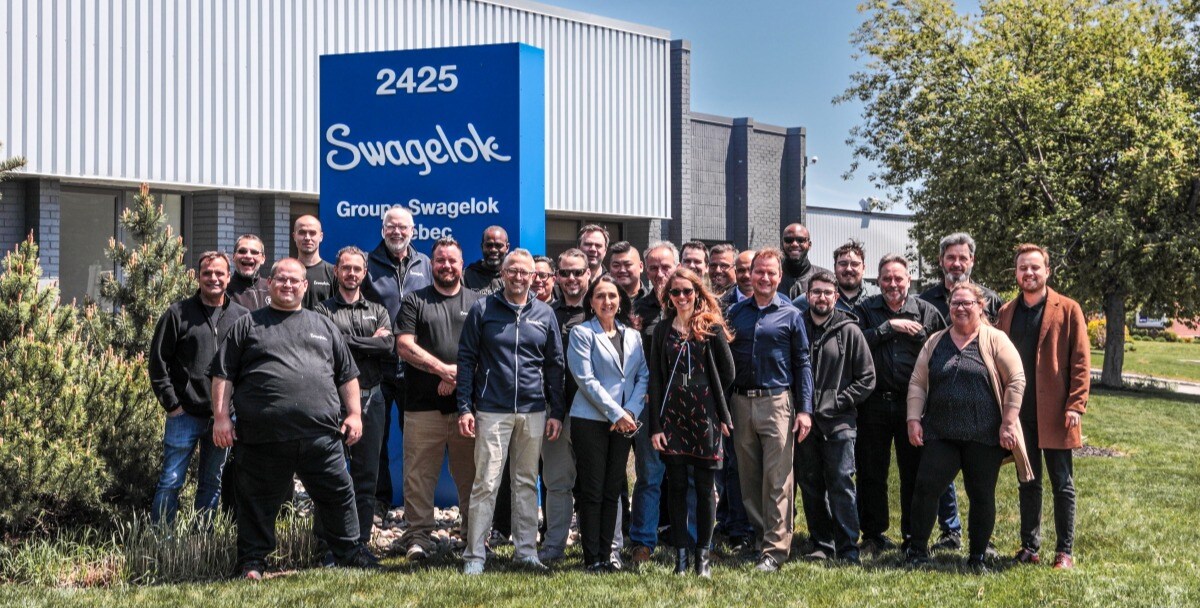 A business of people
Behind our products and services are people of quality, integrity and respect. Their actions are guided by Swagelok core values. Therefore, each of our employees has a full and deep commitment to the company, customers and what they represent.
Over Three Centuries of Experience
Our team of cumulates over 350 years of combined experience. The result is a brilliant mix of seniors and younger people who together elevate the customer experience to new heights.
Please click the name of the associate you wish to contact and a email message window will appear.