Field Engineering Spotlight: Scott Cookson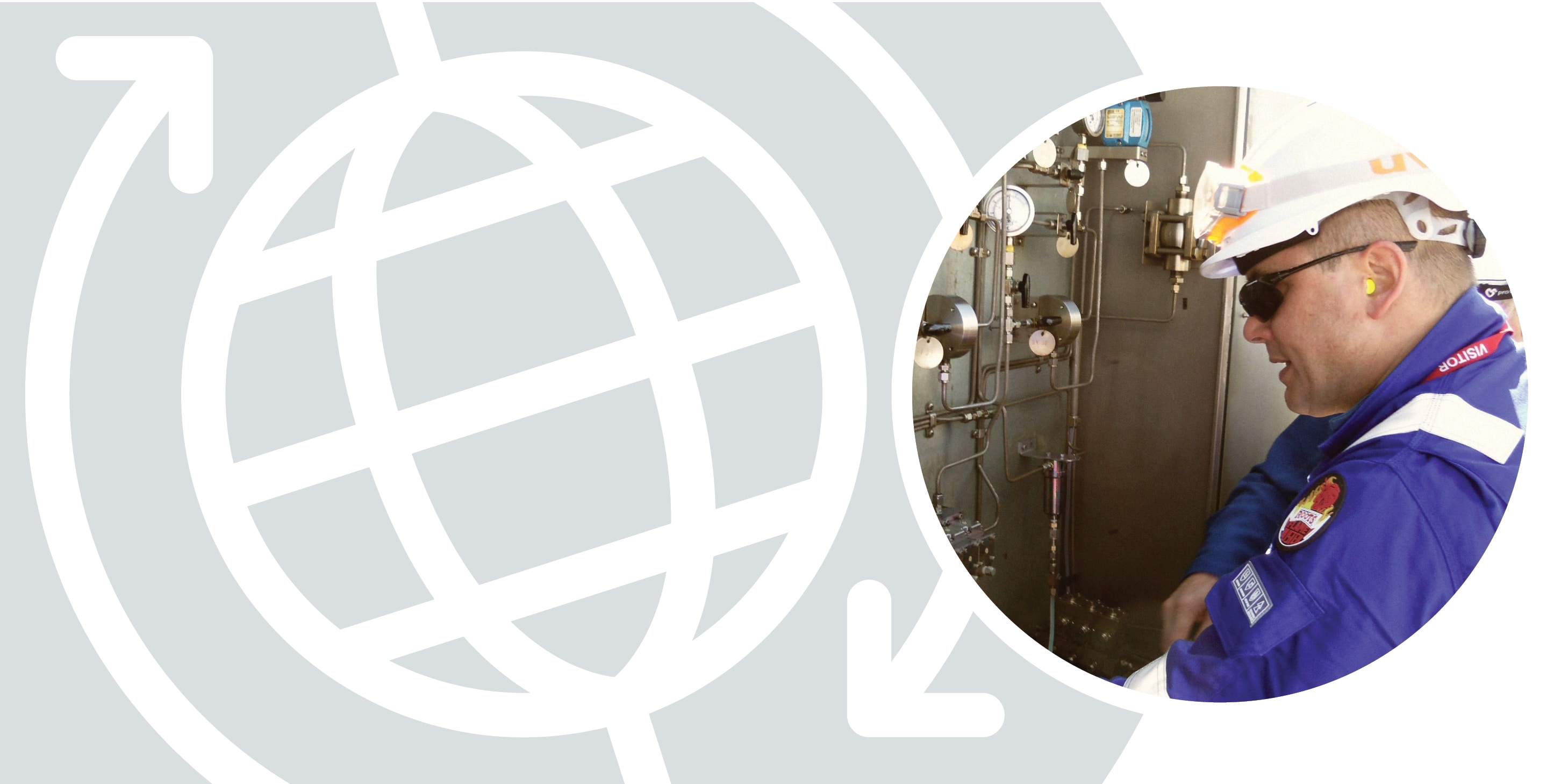 Field Engineering Spotlight: Solving Sampling System Challenges With Scott Cookson
Scott Cookson brings his passion for solving tough analytical sampling challenges to customers throughout Eastern Australia and New Zealand. Learn how he applies his experience to build long-lasting customer relationships.
Learn more about field engineering and other Swagelok services
Swagelok Reference Point (SRP): Hi, Scott—thanks for joining us today! Why don't you tell us a little about how you got started in this industry?
Scott Cookson: My dad was an engineer in the mining industry. As a kid, I loved listening to his work stories and projects. He was the smartest man I knew, way beyond my comprehension, and he always inspired me.
I started work at 18 in a car parts retail business, working through a sales traineeship. I quickly realized I had an ability to not only sell but also understand complex mechanical devices, like my dad. Later, I completed a four-year tool-making apprenticeship—and I realized I missed working face-to-face with customers. I worked several other jobs before joining Swagelok about 10 years ago, and my role here is the perfect combination of applying my technical aptitude and working collaboratively with our customers.
"Small wins are great, and day-to-day success is awesome and helps to motivate. But the long game is the most rewarding part of this job for me."
SRP: What does a day in your life look like?
Scott: Primarily, I work with our customers on challenging technical sampling applications, helping them make informed decisions about sampling system design or improvements to optimize the overall performance of their fluid systems. Most of my days involve helping with technical requests, ultimately answering difficult application questions driven by our customers. I also have ownership of our analytical instrumentation commercialization effort, where I deal directly with our customers to build relationships around our areas of expertise to enhance the customer experience.
SRP: What do you enjoy about your role? Why do you find it rewarding?
Scott: I love the "family" small business feel of our sales and service center, while having the backing of Swagelok as a global entity. Having worked in both big business and small owner and operator organizations, I felt this to be the best combination of positives. In my time here, I've worked closely and have become good friends with field engineer Mike Frost. He's been a great mentor for me as I've gained experience learning and studying sampling systems.
I love my job; I am excited to get out of bed each day and go to work because I know I will help to solve problems and provide solutions for our customers' systems. I learn every day, be it through interactions with my peers or interactions with customers. The challenge is what keeps me interested.
SRP: What's one of the most notable customer challenges you have helped solve recently?
Scott: For me, the most notable projects are long-term ones. For example, I have been working with a global company for the last five years to implement changes to the way they extract samples from natural gas lines and to fully optimize their sampling systems. It has been a major collaborative undertaking with our field engineering team, our design and assembly team, and building strong relationships with key stakeholders throughout the customer's organization. A lot of the work that has gone into the project will come to full fruition this year.
Small wins are great, and day-to-day success is awesome and helps to motivate. But the long game is the most rewarding part of this job for me. And when it comes to optimizing sampling systems for large organizations and facilities, it's often the long game.
SRP: Tell us something most people might not know about you.
Scott: I grew up as an avid surfer—another trait I inherited from my dad. He worked away all week and came home for the weekends. We used to get up before the sun to chase the best waves in Tasmania every weekend.
But now I live in Melbourne, which is a lot further inland. Also, I have my two daughters who wait all week to spend that time with me. They are my inspiration, watching them grow into adults.
SRP: Thanks for taking the time to be with us today, Scott. Anything else you'd like to add?
Scott: Yes. Earlier I mentioned the rewarding nature of long-term projects, and I think Swagelok is a place that embodies that. In my first years with the company, I was lucky to attend a Senior Sales Conference in Cleveland. I couldn't believe how many people I met with 30 and 40 years' experience on their name tag and wondered why anyone would stay in one job for so long. Having been with the company for 10 years now, I understand.
Learn more about field engineering and other Swagelok services
Related Articles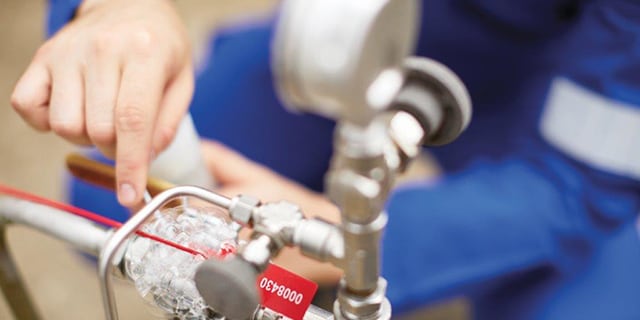 See how Swagelok Texas Mid-Coast provided on-site analyses of a major petrochemical producer's aging utility gas system and uncovered savings of more than $2 million annually.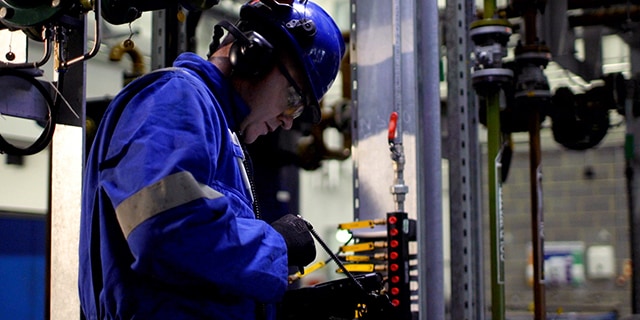 Worldwide, industrial facilities are feeling the pressure to increase profits despite the widening manufacturing skills gap. Swagelok field engineers can help remedy your fluid system challenges with training and expert evaluation services.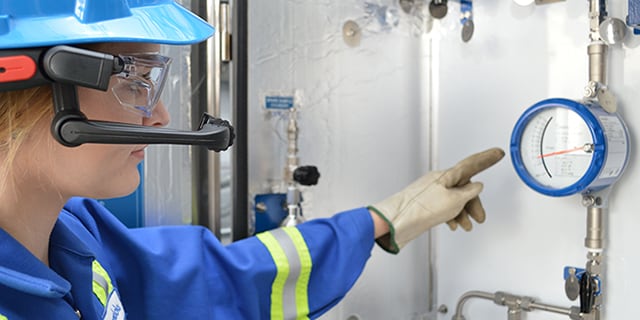 Follow these best practices to enhance the safety of your industrial fluid system.