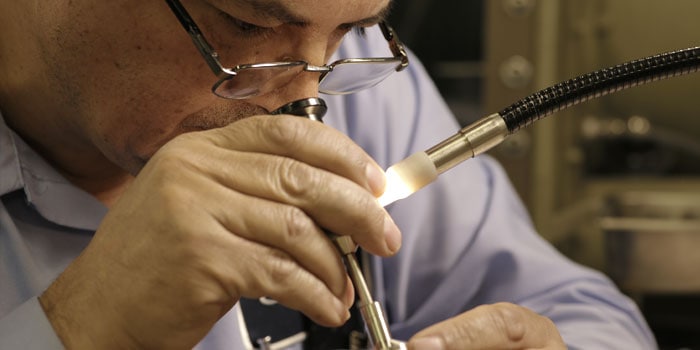 Destination: Zero
A phrase that we use a lot at Swagelok is "Zero Customer Disappointments." It's a goal that is always before us.
We want our customers to have the perfect experience with every product. It works the first time. It's the same as the one before it, and the one after. It must deliver on our promise of safety and total peace of mind.
The same must be true of all of the services that surround the product – from quote input and labeling to shipping and delivery.
"Quality" is one of our six core values. It is a fundamental part of our culture. So is "Continuous Improvement." Even as we attain one target, we are setting our sights on the next one.