Swagelok Earns 8th NorthCoast 99 Honor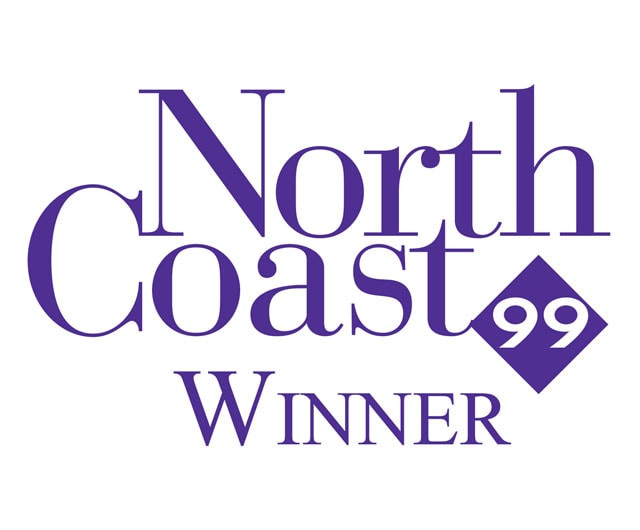 Swagelok Earns 8th NorthCoast 99 Honor
SOLON, OHIO – For the eighth time in the company's history, Swagelok Company is a proud recipient of a NorthCoast 99 award. NorthCoast 99 is an annual recognition program hosted by ERC.

"The NorthCoast 99 award celebrates organizations that make a commitment to attracting and retaining top talent, and we are honored to be selected for the eighth time," says Arthur F. Anton, chairman and chief executive officer, Swagelok Company. "Our associates are truly our competitive advantage in delivering exceptional service to our customers and making Swagelok successful."

NorthCoast 99 recognizes great places to work for top performing people that drive results, provide competitive advantages, and allow businesses to innovate and grow. Applicants are evaluated based on policies and practices related to the attraction and retention of top performers, as well as data collected from employee surveys. In 2018, ERC saw a record number of applications for the program's 99 spots.

"We're extremely honored to recognize the 2018 NorthCoast 99 winners. These organizations have earned the right to call themselves a great workplace by their dedication to attracting, supporting, retaining, and motivating their Top Performers. ERC developed the NorthCoast 99 program with the hopes of inspiring local leaders to promote the great workplace movement," comments Kelly Keefe, President of ERC.

NorthCoast 99 is an annual recognition program that honors 99 great workplaces for top talent in Northeast Ohio. The program is presented by ERC (www.yourerc.com). ERC helps organizations create great workplaces by providing HR resources, training, and consulting services. Sponsors of the NorthCoast 99 program include: Anthem Blue Cross & Blue Shield, CareerCurve, Cleveland Magazine, Corporate Screening, ERChealth, Gino's Awards, iHeart Media, Mark Wayner Photography and Videography, Meyers, Roman, Friedburg, & Lewis, Oswald Companies, Staffing Solutions Enterprises, and Ultimate Software.
Swagelok Company is an approximately $2 billion privately held developer of fluid system products, assemblies, and services for the oil and gas, chemical and petrochemical, semiconductor, transportation, and power industries. Headquartered in Solon, Ohio, U.S.A., Swagelok serves customers through 200 sales and service centers in 70 countries, supported by the expertise of 5,500 corporate associates at 20 manufacturing facilities and five global technology centers. To learn more, please visit www.swagelok.com.