Matt Speece named vice president, sales support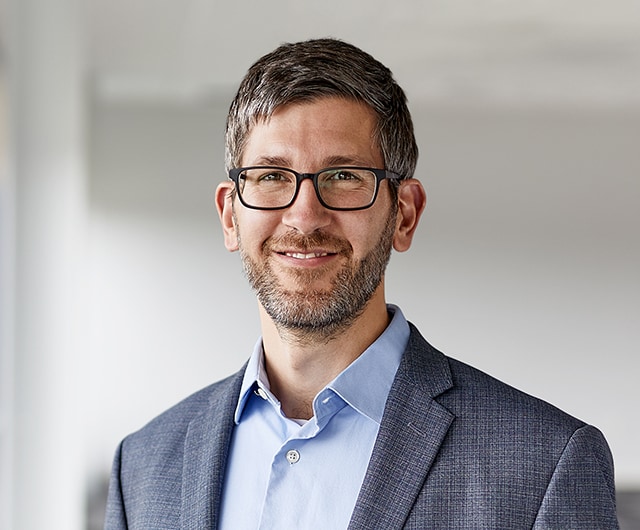 Matt Speece Named Vice President, Sales Support
Solon, Ohio (April 6, 2022) — Swagelok Company, a leading developer of fluid system products, assemblies, and services, is pleased to announce the promotion of Matt Speece to vice president, sales support.
Speece will lead the team responsible for the vision, strategies, and programs that ensure the health and vitality of Swagelok's global sales and service center network. This includes creating a globally consistent and locally relevant, solutions-based customer experience in partnership with the company's independent, authorized sales and service centers.
Speece joined Swagelok in 2009 as an engineer in the company's career development program. He held several roles within the company prior to becoming the first business manager for Swagelok's piping and pressure products group, where he had responsibility for all commercial and operational aspects of piping and medium- and high-pressure product lines, including marketing, operations, and engineering. In 2018, Speece was promoted to director, manufacturing strategies, with responsibility for Swagelok's annual capital investment portfolio. He has also served as the director of the company's valve services group. Speece also serves on the board of The Gathering Place, which offers support for people on their cancer journey. He holds a bachelor's degree in mechanical engineering from The Ohio State University and a master's degree in business administration from Case Western Reserve University.
About Swagelok
Swagelok Company is a $2 billion privately held developer of fluid system products, assemblies, and services for the oil and gas, chemical and petrochemical, semiconductor, and transportation industries. Headquartered in Solon, Ohio, U.S.A., Swagelok serves customers through approximately 200 sales and service centers in 70 countries, supported by the expertise of more than 5,700 corporate associates at 20 manufacturing facilities and five global technology centers.