Swagelok names VP, Continuous Improvement and Quality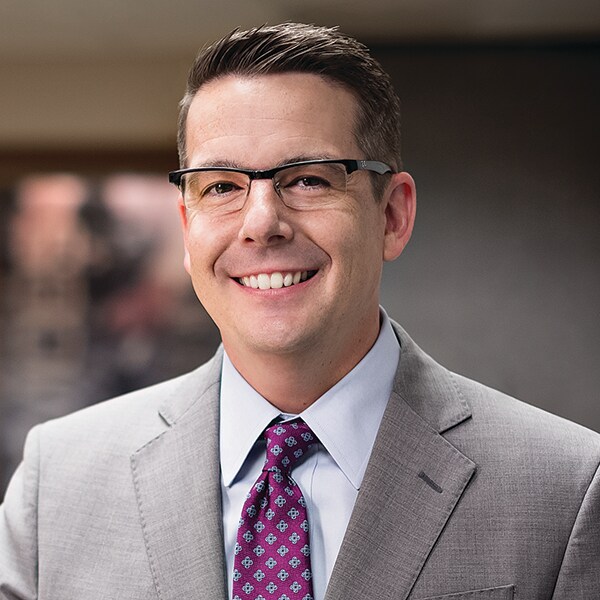 Swagelok names Joey J. Arnold Vice President, Continuous Improvement and Quality
SOLON, OHIO — (June 20, 2018) — The appointment of Joey J. Arnold as vice president, continuous improvement and quality was announced today by Arthur F. Anton, Swagelok Company chairman and chief executive officer. The appointment is effective July 1.
A Swagelok associate since 1995, Arnold has held leadership positions in many functions across Swagelok, including finance, treasury, risk management, customer service, and supply chain. He most recently served as vice president, corporate communications.
In his new role, he will continue to evolve Swagelok's manufacturing strategies and be responsible for quality assurance; internal audits; environmental, health, and safety; and continuous improvement programs that help respond to customer needs. Arnold is also leading the company's development of a new global headquarters and innovation center. He holds an undergraduate degree in business management from Malone College and an executive MBA from Case Western Reserve University.
About Swagelok
Swagelok Company is an approximately $2 billion privately held developer of fluid system products, assemblies, and services for the oil and gas, chemical and petrochemical, semiconductor, transportation, and power industries. Headquartered in Solon, Ohio, U.S.A., Swagelok serves customers through 200 sales and service centers in 70 countries, supported by the expertise of 5,500 corporate associates at 20 manufacturing facilities and five global technology centers. To learn more, please visit www.swagelok.com.