Chris Nehez Joins Swagelok as Chief Information Officer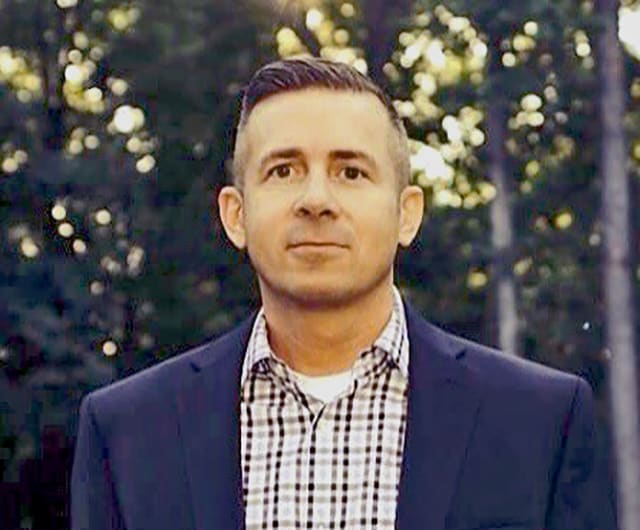 Chris Nehez Joins Swagelok as Vice President, Information Services and Chief Information Officer
SOLON, OHIO (September 30, 2019) - Swagelok Company announced today that Chris Nehez has joined the company as its vice president, information services (IS) and chief information officer (CIO). The announcement was made by William A. Canady, Swagelok Company president and chief operating officer. Nehez succeeds David E. Krabill who now oversees the company's Enterprise Program Office.
In his new role, Nehez is responsible for the overall development and execution of the company's IS vision and strategy. In addition, he supports and contributes to overall business strategy development through the application of information and technology in business model design, business processes re-engineering, and product and service development.
Nehez joins Swagelok from Oatey where he served as vice president and CIO. Prior to Oatey, he held several IT leadership roles at both public and private companies, including Ernst & Young, Eaton Corporation, and ERICO/Pentair.
Nehez's career achievements include successful upgrading and management of multiple international enterprise resource planning (ERP) systems, aligning technical innovation to support critical business goals, and establishing global IT teams focused on innovation and execution. He holds a bachelor's degree in information and telecommunications systems from Ohio University.
About Swagelok
Swagelok Company is an approximately $2 billion privately held developer of fluid system products, assemblies, and services for the oil and gas, chemical and petrochemical, semiconductor, and transportation industries. Headquartered in Solon, Ohio, U.S.A., Swagelok serves customers through 200 sales and service centers in 70 countries, supported by the expertise of 5,500 corporate associates at 20 manufacturing facilities and five global technology centers.