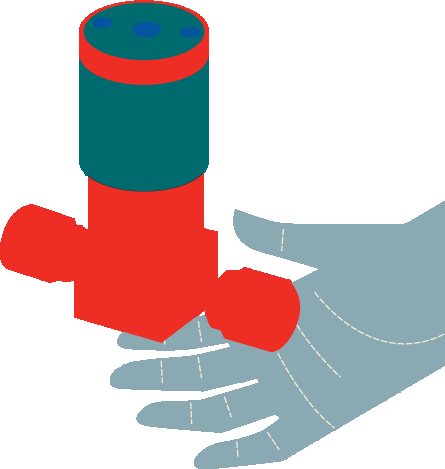 Ready to reduce atomic layer deposition costs?
Servicing clogged or failed ALD valves is a production and
maintenance nightmare. So are ALD valves that under-perform,
usually the result of poor flow characteristics. Swagelok ALD valves are
designed to eliminate these problems and lower a system's
total cost of ownership.
Valve diaphragms meet the precision and life-cycle requirements
most appropriate for semiconductor wafer production
More than 100 million life cycles means Swagelok ALD valves rarely need replacing
Less valve maintenance improves productivity, increasing ROI
Valves are set to within 3 percent of the targeted Cv for reliable, repeatable
results -- well below the 10 percent industry standard
Swagelok ALD valve reliability means less time and tools are needed to monitor
the deposition process
From Swagelok, the company that set the standard for ALD processing technology
Let us prove how easy it is to reduce costs
with these valves.